Account market

Accounts Lords Mobile

solid t4 account for sale
solid t4 account for sale - Accounts Lords Mobile

Attention! Transactions are protected by the guarantor FunGameBuy.Com. All operations are carried out within the site according to instructions. We have no third party guarantees. Beware of scammers!!!

16.09.2023

21
Game: Lords Mobile
Description: solid t4 account for sale
good gear
45m troops
340k gems
billions of rss
rich back, more than 300 relocators, a lot of 70% and 50% attack boosts 50% and 20% army size boosts
28 scrolls and much more
linked to gmail and facebook. the facebook link is lost years ago.
price: 100$ only message me if interested.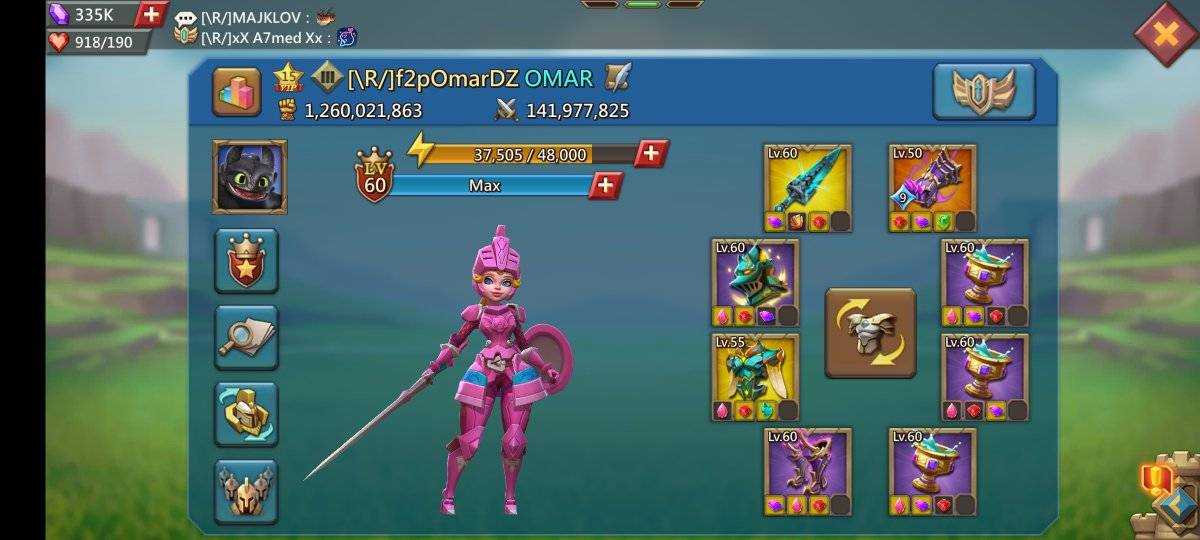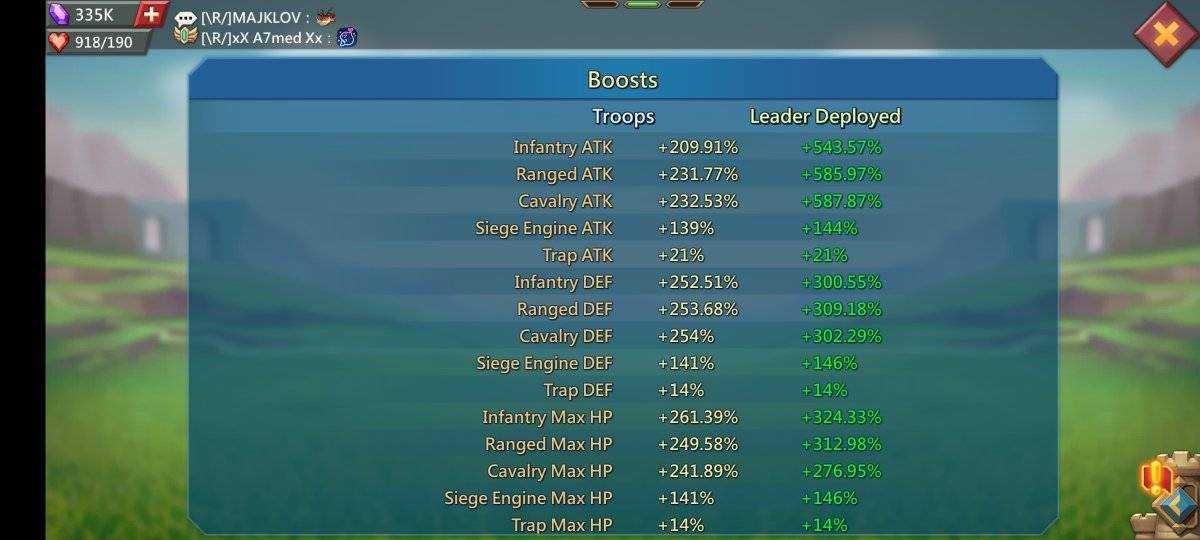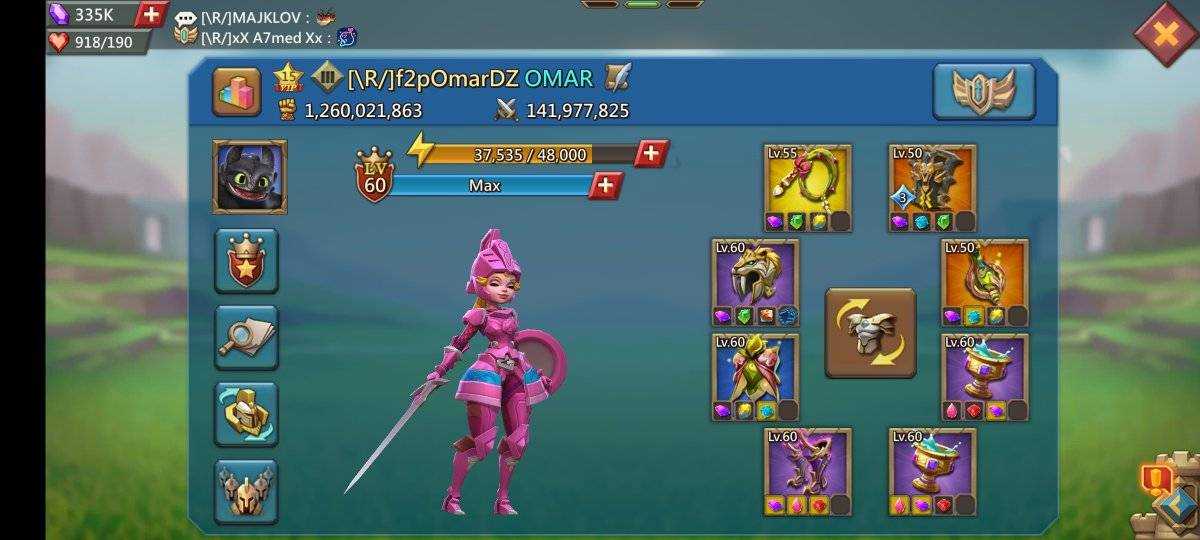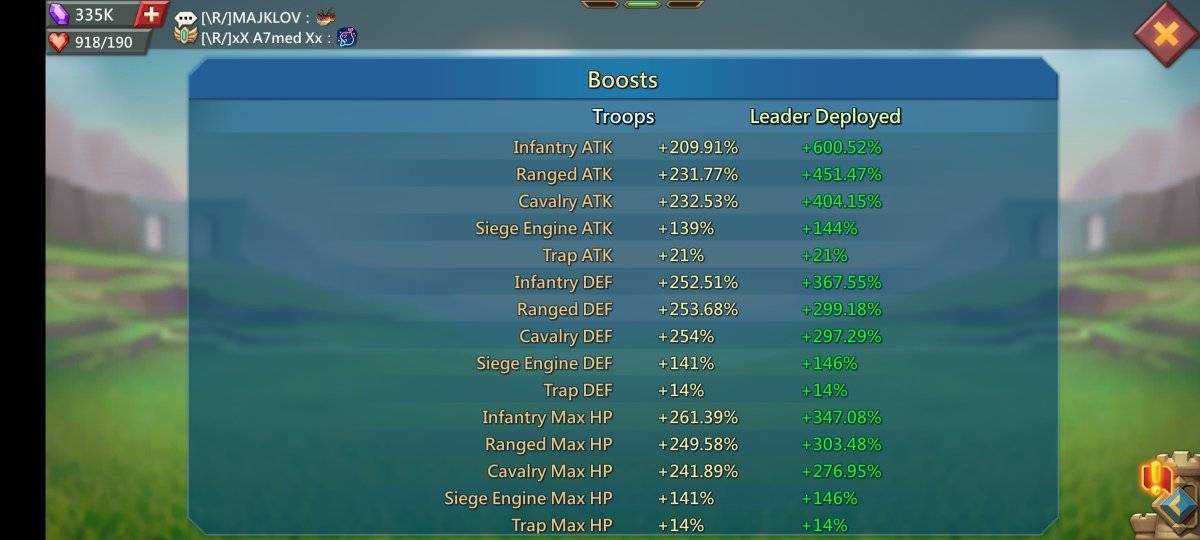 Refunds in case of a failed transaction or non-conformity of the goods

We provide the seller's contacts after payment

Account replenishment: Visa and MasterCard, electronic money, cryptocurrency
Price:
107
$