Account market

Accounts Black Desert

sell acc WTS Eu General
sell acc WTS Eu General - Accounts Black Desert

Attention! Transactions are protected by the guarantor FunGameBuy.Com. All operations are carried out within the site according to instructions. We have no third party guarantees. Beware of scammers!!!

19.09.2023

19
Game: Black Desert
Server:
Description: WTS Eu General
Character copy Wizard for farm-Zerk for pvp
100lv %55
Totem 7-8-7
Family cp 370k
Pog cp 293k
Full +9 Eternal acc. 100-100 enchants
Gear 100-100 enchants
Rift 387lv
I tried +9 gear. That's why the price is affordable. I want to focus on my work, it's time to quit for me 🙂
I will continue to play until the account sold.
If you want more details please pm.
Gmail ready for sell.
Price : 950$
Can share Midman fees at epicnpc.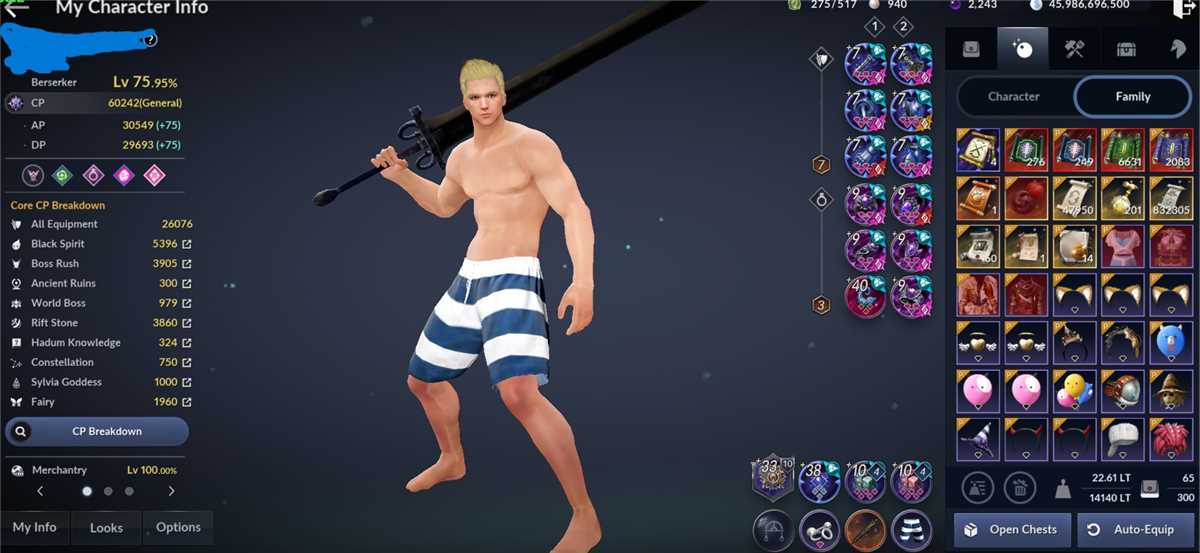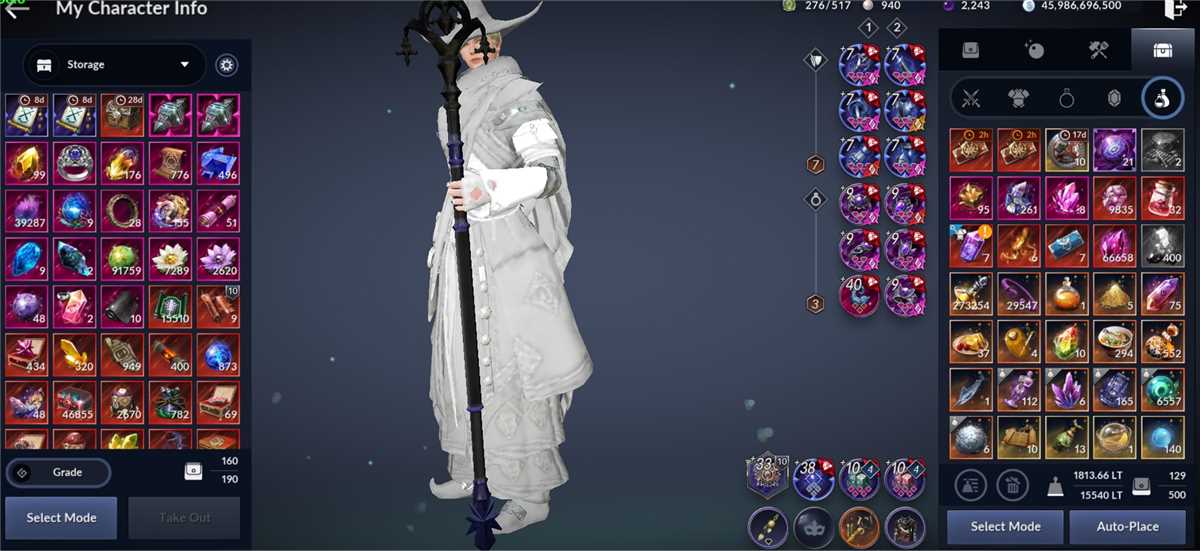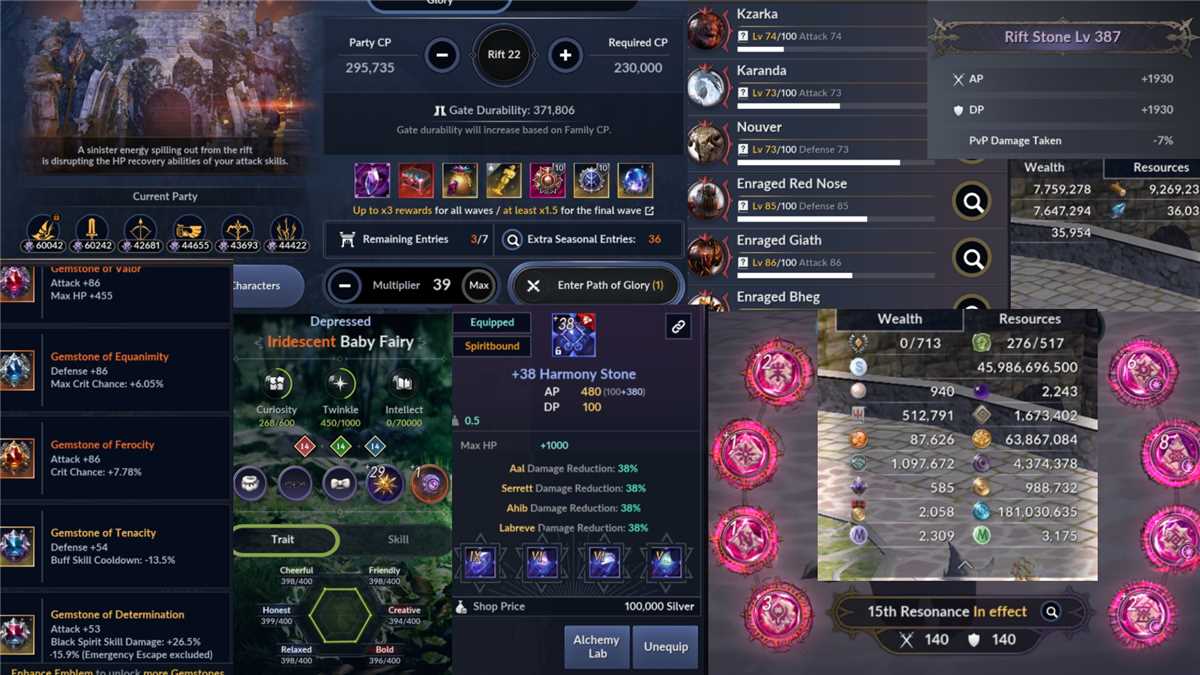 Refunds in case of a failed transaction or non-conformity of the goods

We provide the seller's contacts after payment

Account replenishment: Visa and MasterCard, electronic money, cryptocurrency
Price:
945
$