Account market

Accounts Genshin Impact

Kazuha + Yae + Alhaitham
Kazuha + Yae + Alhaitham - Accounts Genshin Impact

Attention! Transactions are protected by the guarantor FunGameBuy.Com. All operations are carried out within the site according to instructions. We have no third party guarantees. Beware of scammers!!!

01.10.2023

17
Game: Genshin Impact
Server:
Description: Kazuha + Yae + Alhaitham
- AR 16
- Unset Bday
- Set user kasi nabili ko lang din to from Mary CC
- Originally bought at Php 970
- changeable email
FS - 500 nalang.
RFS: My friend gave me his account same chars but higher AR so, I don't think I will be needing this. Rush! NGF or you pay MM fee.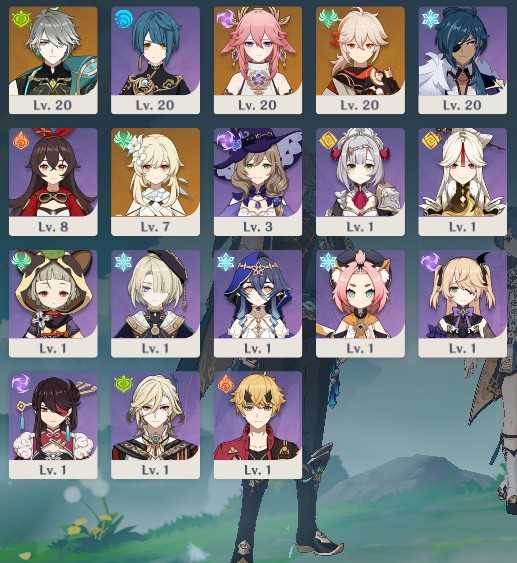 Refunds in case of a failed transaction or non-conformity of the goods

We provide the seller's contacts after payment

Account replenishment: Visa and MasterCard, electronic money, cryptocurrency
Price:
13
$