Account market

Accounts Genshin Impact

SELLING ACCOUNT IN GENSHIN
SELLING ACCOUNT IN GENSHIN - Accounts Genshin Impact

Attention! Transactions are protected by the guarantor FunGameBuy.Com. All operations are carried out within the site according to instructions. We have no third party guarantees. Beware of scammers!!!

15.10.2023

16
Game: Genshin Impact
Server:
Description: Asia, 60 ar. Blessing of the Welkin Moon Valid for 120 days. There are Klee skin, All 4* characters and standard characters: Diluc c2, Qiqi c2, Tighnari c1, keqing c1, Mona, Jean. A total of 35 legendary characters and weapons
Пол персонажа: Жен
Ранг игрока: 60 Ур
Кол-во 5зв. героев: 35 шт
Кол-во примогем: 300 шт

Not enough rights! You are not registred!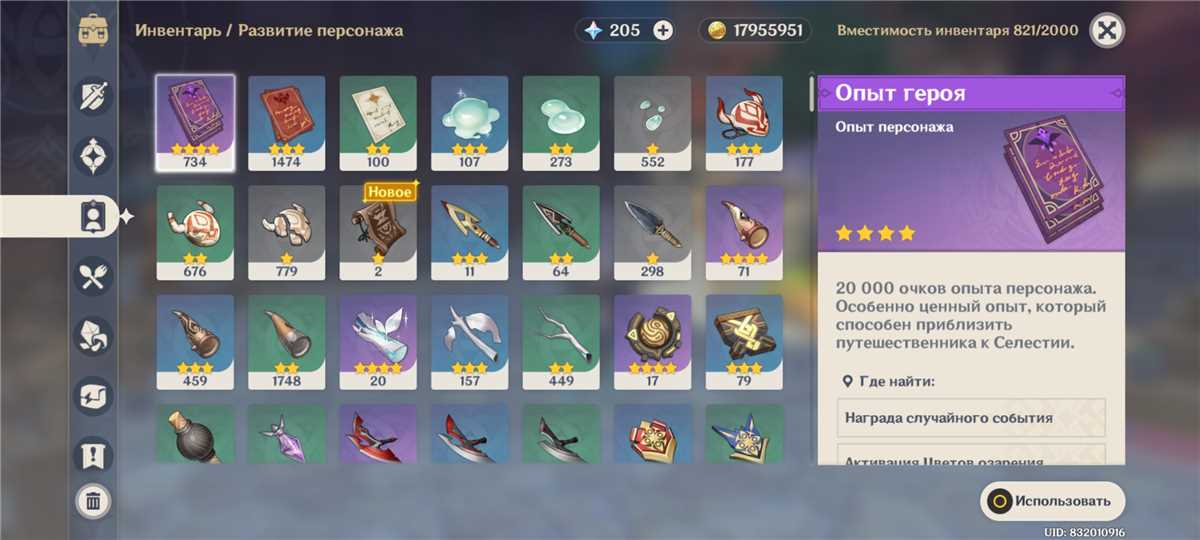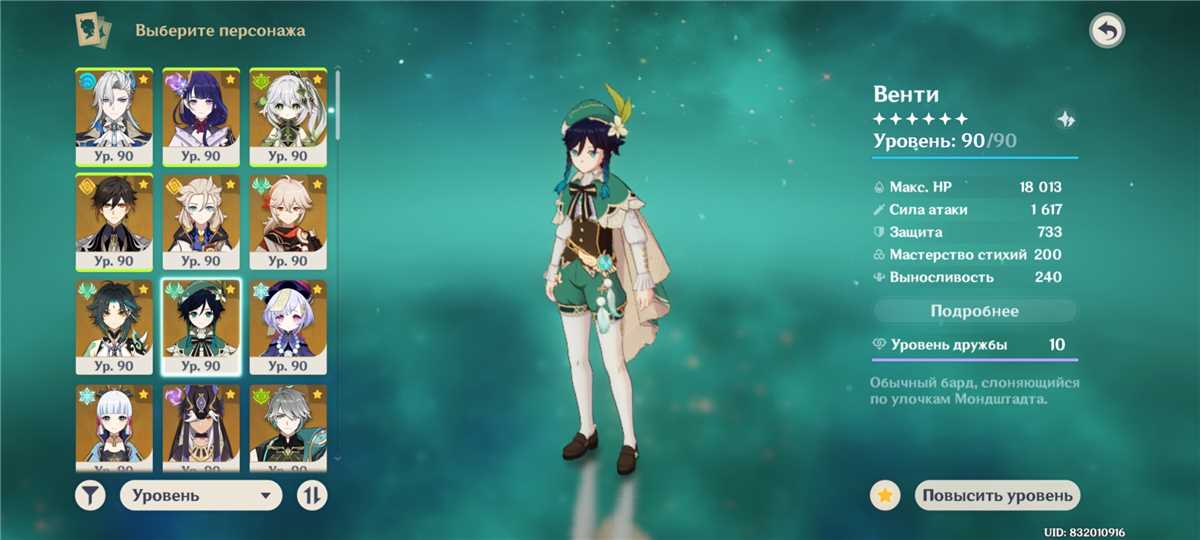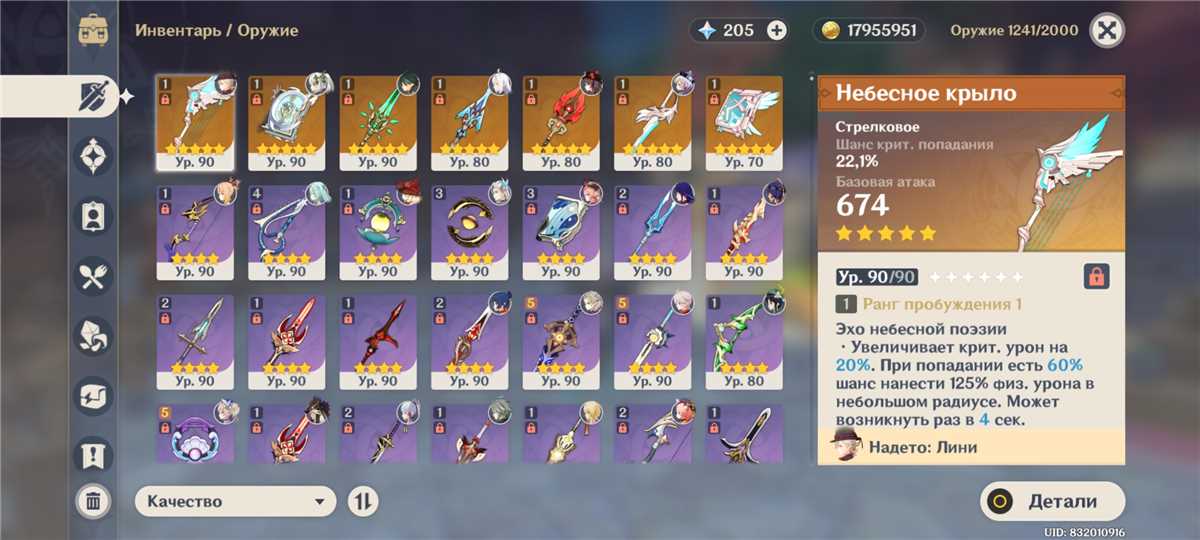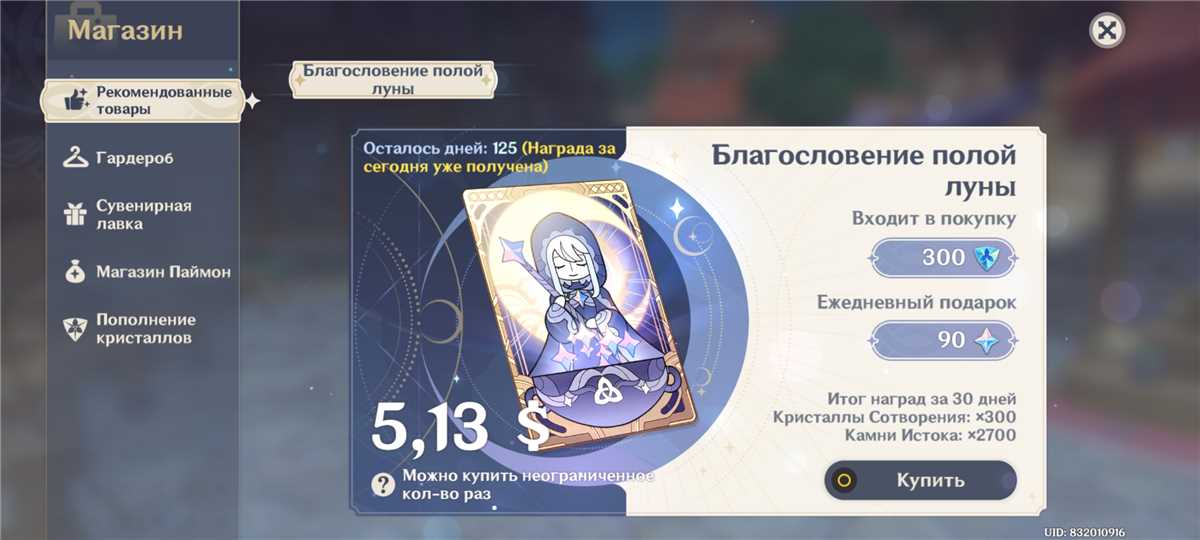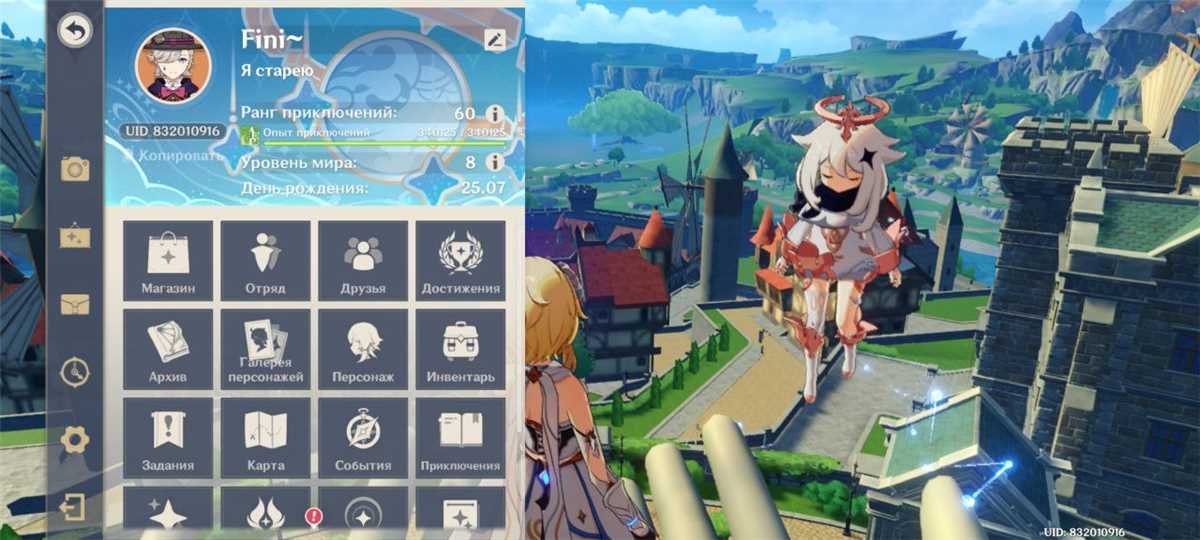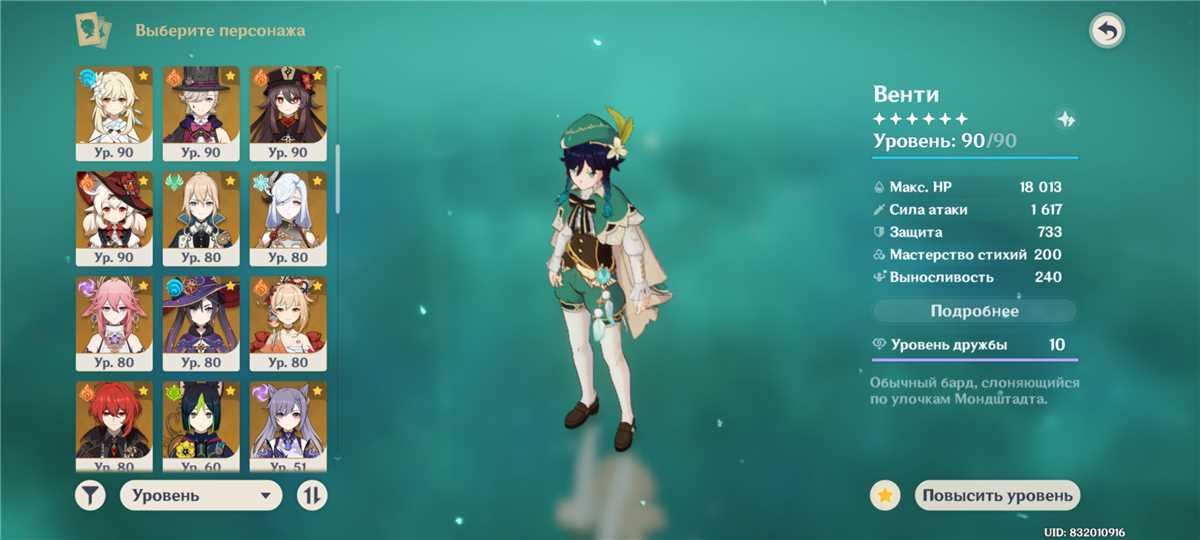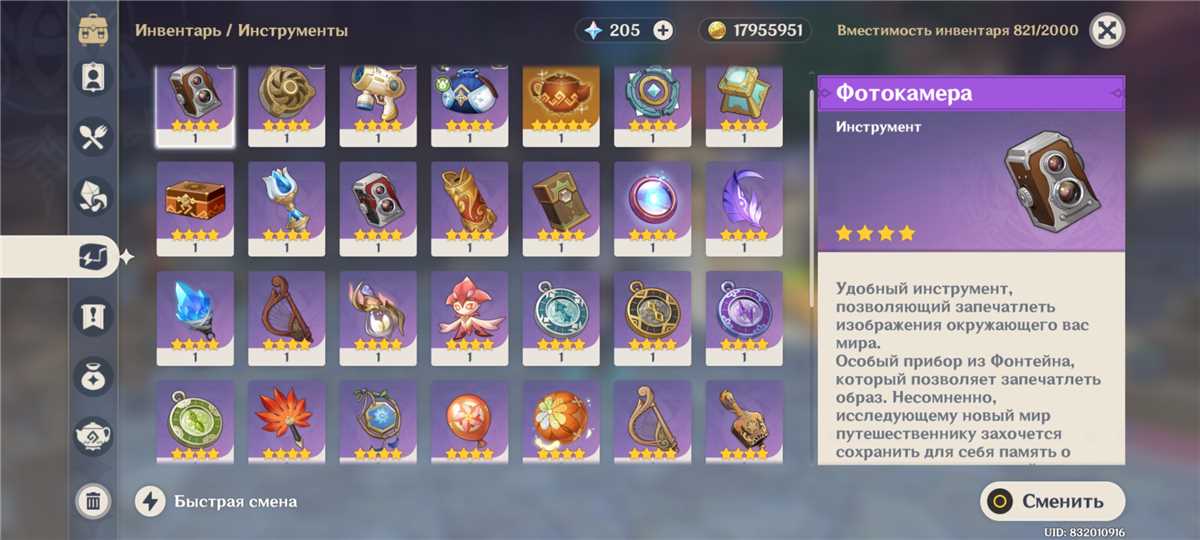 Refunds in case of a failed transaction or non-conformity of the goods

We provide the seller's contacts after payment

Account replenishment: Visa and MasterCard, electronic money, cryptocurrency
Price:
107
$