Account market

Accounts Forge of Empires

sell acc
sell acc - Accounts Forge of Empires

Attention! Transactions are protected by the guarantor FunGameBuy.Com. All operations are carried out within the site according to instructions. We have no third party guarantees. Beware of scammers!!!

28.10.2023

11
Game: Forge of Empires
Server:
Description: There are: arch lvl 84, hemeji castle lvl 61, cosmodrome lvl 72, Kraken lvl 42, Castel lvl 75, greenhouse lvl 69, Sofia lvl 72, innova lvl 34, as well as many others (chateau, alc, Terra, Zeus, Achen, spinner, lighthouse, temple). there are all event buildings for 1. 5 years. daily collection of more than 500 sp, 5k brules. in 2 additional worlds there are 80 wells and fountains.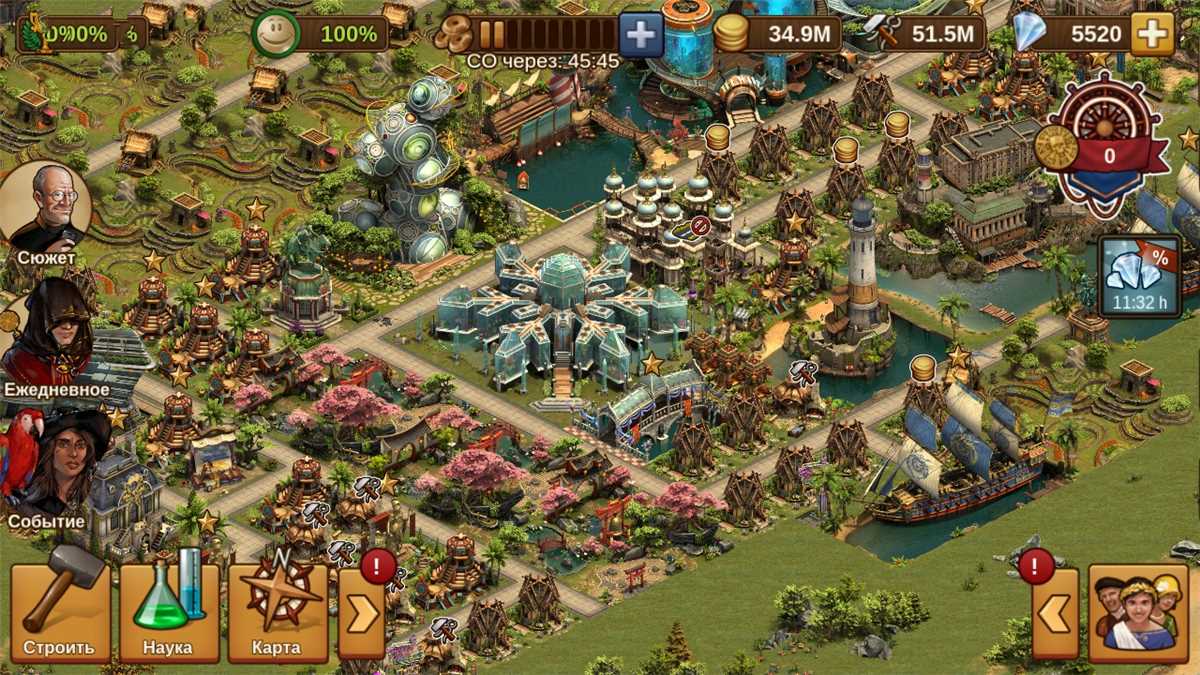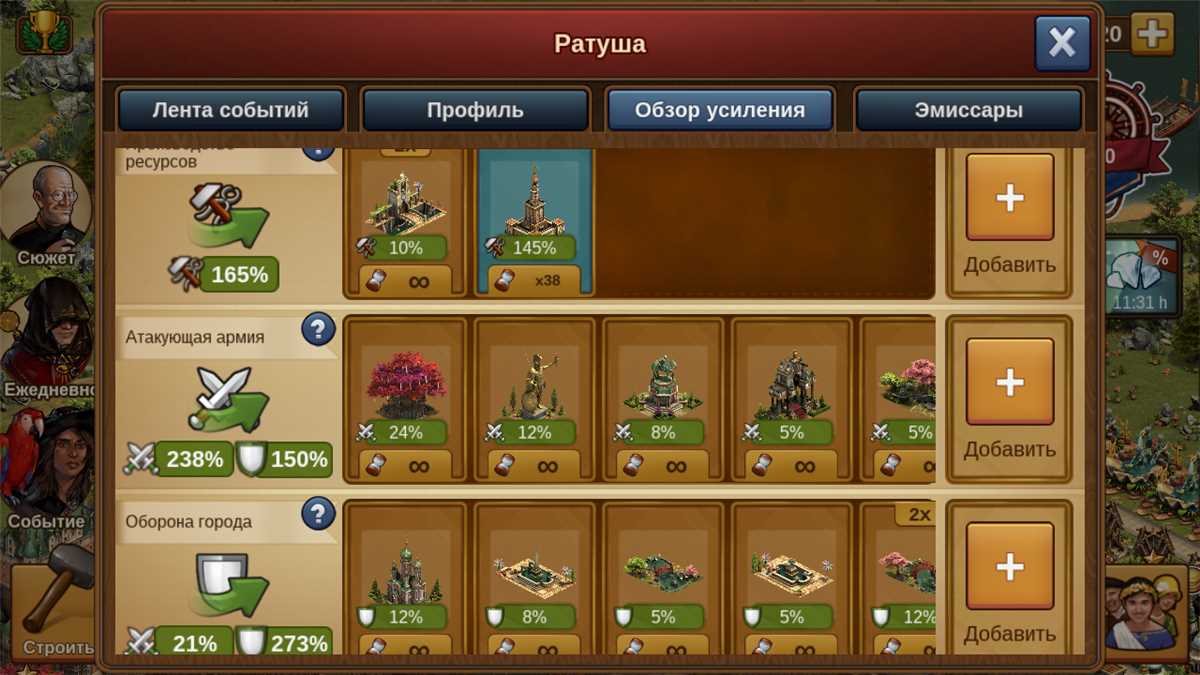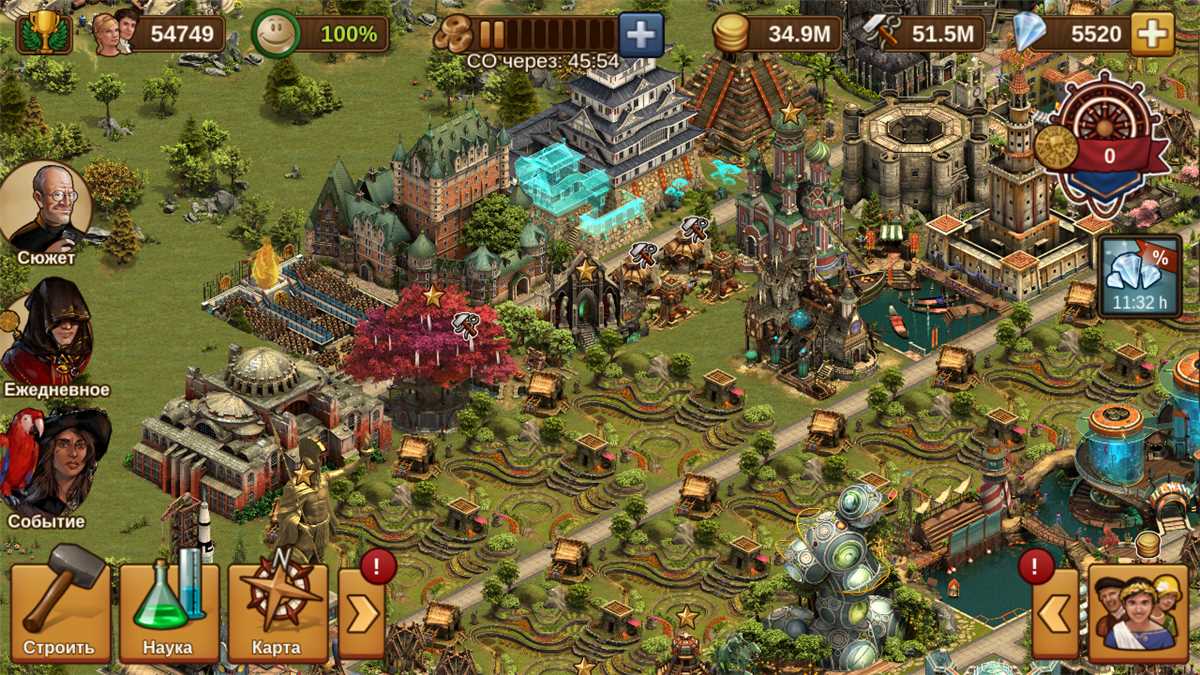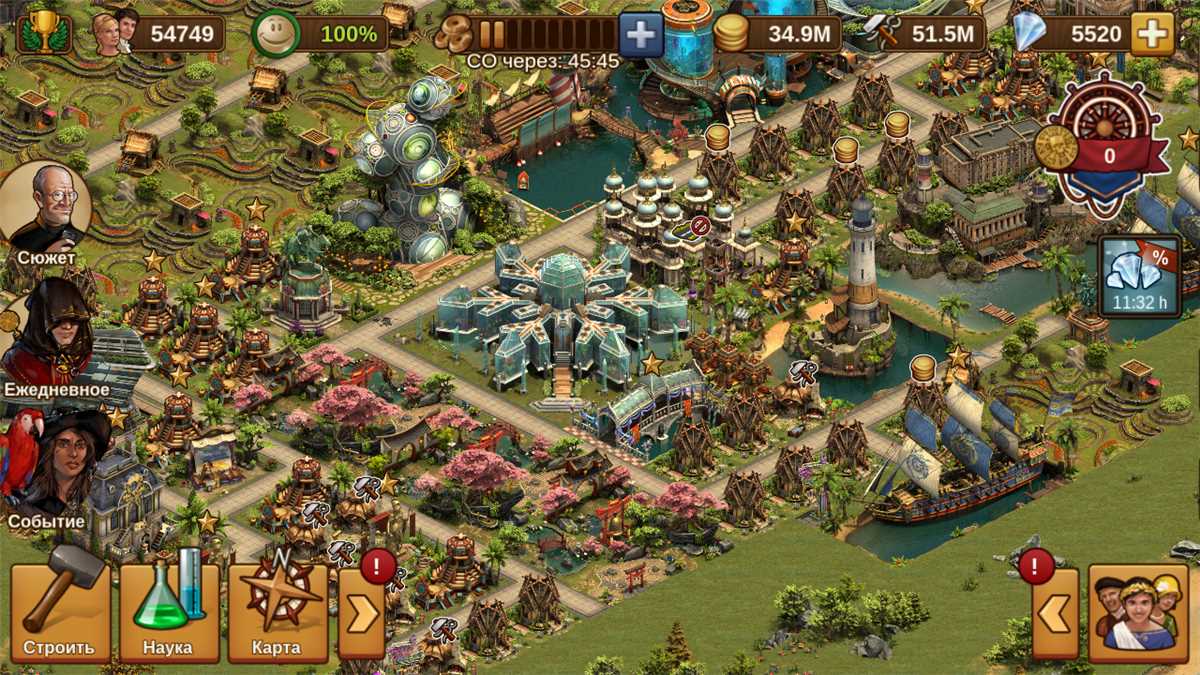 Refunds in case of a failed transaction or non-conformity of the goods

We provide the seller's contacts after payment

Account replenishment: Visa and MasterCard, electronic money, cryptocurrency
Price:
57
$