Account market

Accounts Forge of Empires

Selling. Modern times
Selling. Modern times - Accounts Forge of Empires

Attention! Transactions are protected by the guarantor FunGameBuy.Com. All operations are carried out within the site according to instructions. We have no third party guarantees. Beware of scammers!!!

28.10.2023

12
Game: Forge of Empires
Server:
Description: Modern times. Arch 90. Alcatraz 69. Castel 51. Almost 10, 000 SP . 6100 brules. Fake in another world - farm. In addition, there is a second account with 100 soubres per day, which downloads this one.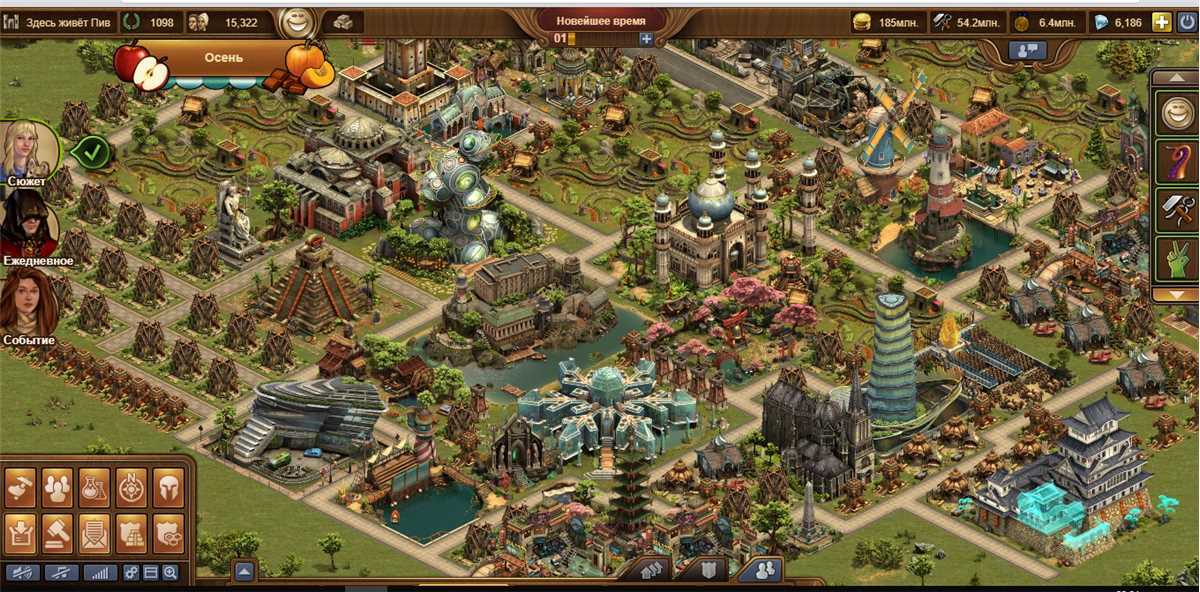 Refunds in case of a failed transaction or non-conformity of the goods

We provide the seller's contacts after payment

Account replenishment: Visa and MasterCard, electronic money, cryptocurrency
Price:
60
$