Account market

Accounts Forge of Empires

Sell account FOE
Sell account FOE - Accounts Forge of Empires

Attention! Transactions are protected by the guarantor FunGameBuy.Com. All operations are carried out within the site according to instructions. We have no third party guarantees. Beware of scammers!!!

28.10.2023

13
Game: Forge of Empires
Description: winter cathedral level 12 colossus level 10. bridge level 5. pumped up mill. sakura garden 2 one level 2. farm on the terrace 10 pcs. signal fire 9 pcs. ritual fire 39 pcs. sundial 7 pcs. 15 wells 17 sanctuaries lair of robbers 4 pcs. victory tower 22 pcs. tavern 16 places. there are buns in the warehouse. turnover per day 150 sp

Not enough rights! You are not registred!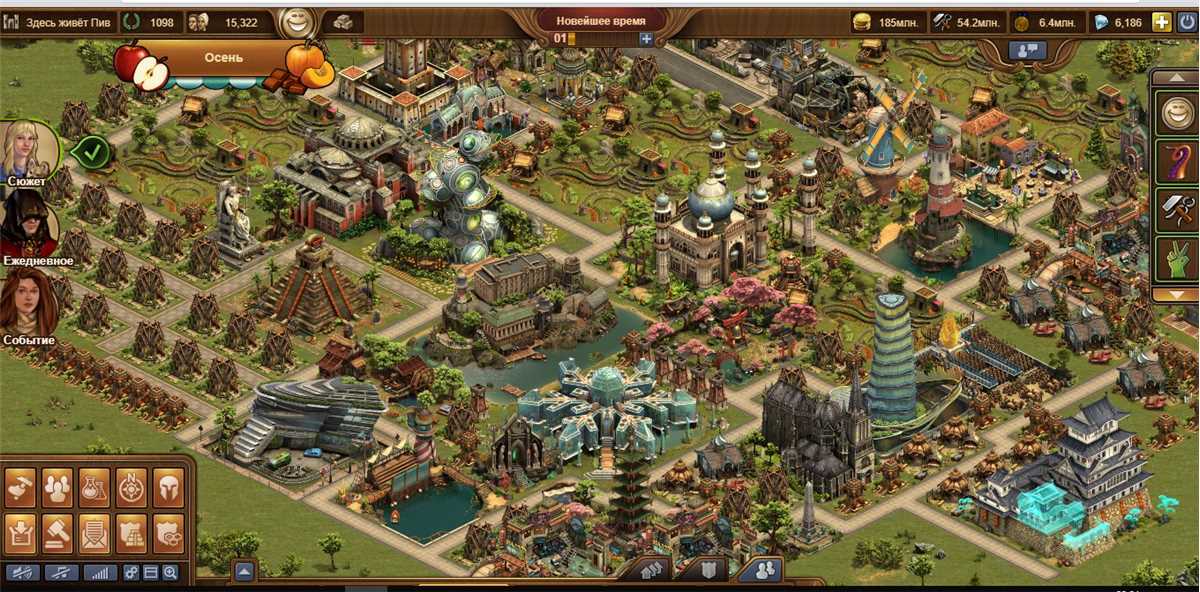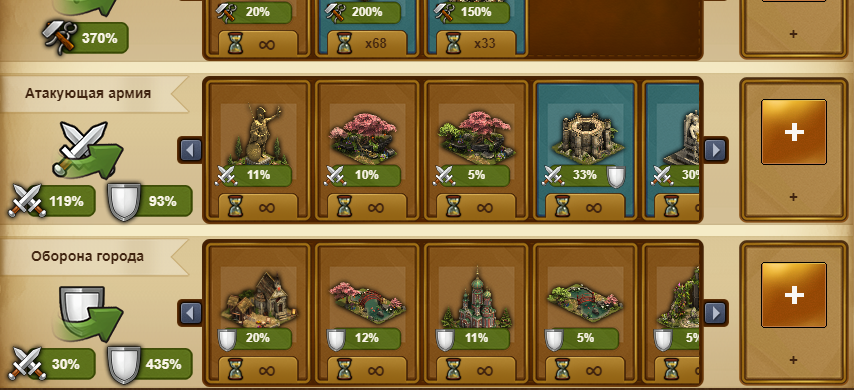 Refunds in case of a failed transaction or non-conformity of the goods

We provide the seller's contacts after payment

Account replenishment: Visa and MasterCard, electronic money, cryptocurrency
Price:
84
$

Seller Feedback
Аккаунты
to the game Apex Legends
| Author: Antinup
07.12.2023
Transaction amount: 150 $

Спасибо! Сделка прошла хорошо!