Account market

Accounts Dota 2

Sell account dota 2
Sell account dota 2 - Accounts Dota 2

Attention! Transactions are protected by the guarantor FunGameBuy.Com. All operations are carried out within the site according to instructions. We have no third party guarantees. Beware of scammers!!!

28.10.2023

13
Game: Dota 2
Server:
Description: Personal account with native mail, lvl 11 Steam, all purchase receipts. 3500mmr 96 lvl acc 1300 items
Arcana for quopa, windru, vrais king, ogre. Personalities tsm, io, am, puj. Many sets from the cache collector are rare and very rare, a bunch of immortals, tower styles, creeps, etc.
. Discount for real buyer.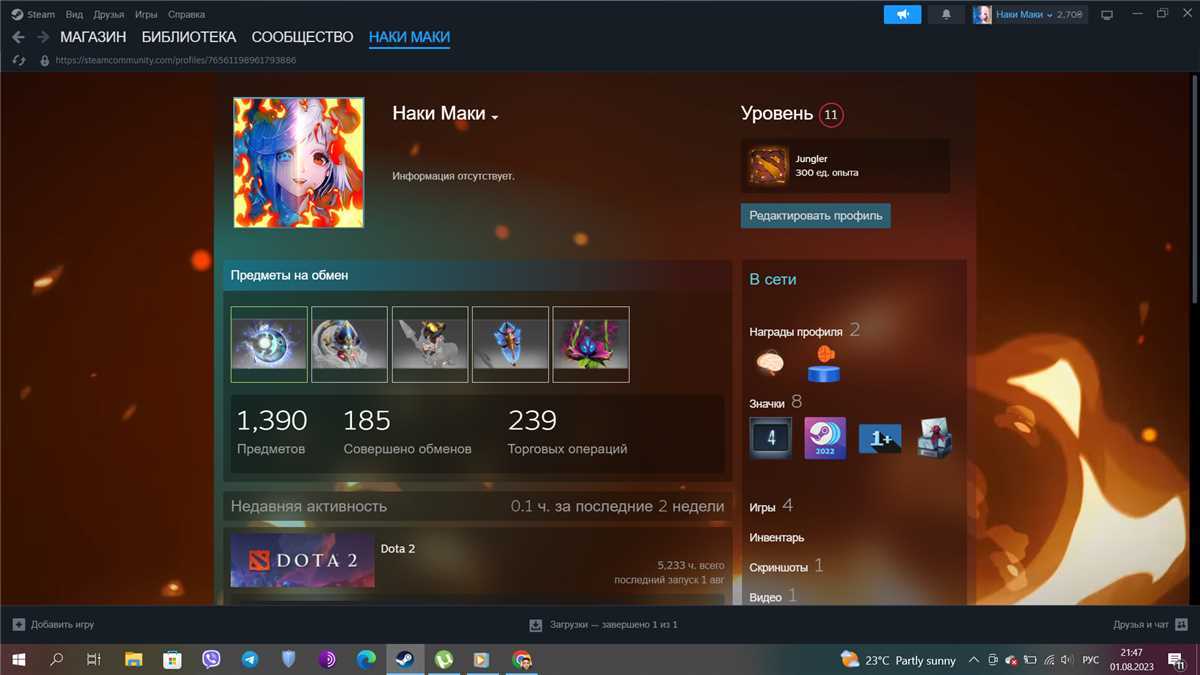 Refunds in case of a failed transaction or non-conformity of the goods

We provide the seller's contacts after payment

Account replenishment: Visa and MasterCard, electronic money, cryptocurrency
Price:
107
$