Account market

Accounts Forge of Empires

Sell acc server Houndsmoor
Sell acc server Houndsmoor - Accounts Forge of Empires

Attention! Transactions are protected by the guarantor FunGameBuy.Com. All operations are carried out within the site according to instructions. We have no third party guarantees. Beware of scammers!!!

29.10.2023

11
Game: Forge of Empires
Server:
Description: Server: Houndsmoor
Good account. All lands have been purchased, there are 52k sp in reserve, 23 wonders of the world have been built: Arch-141, Kraken-100, Greenhouse-89, Aachen, Zeus100, etc. The daily collection is more than 800, there are a lot of goodies in the shop, the city can be rebuilt to suit any style games. Bargaining is appropriate.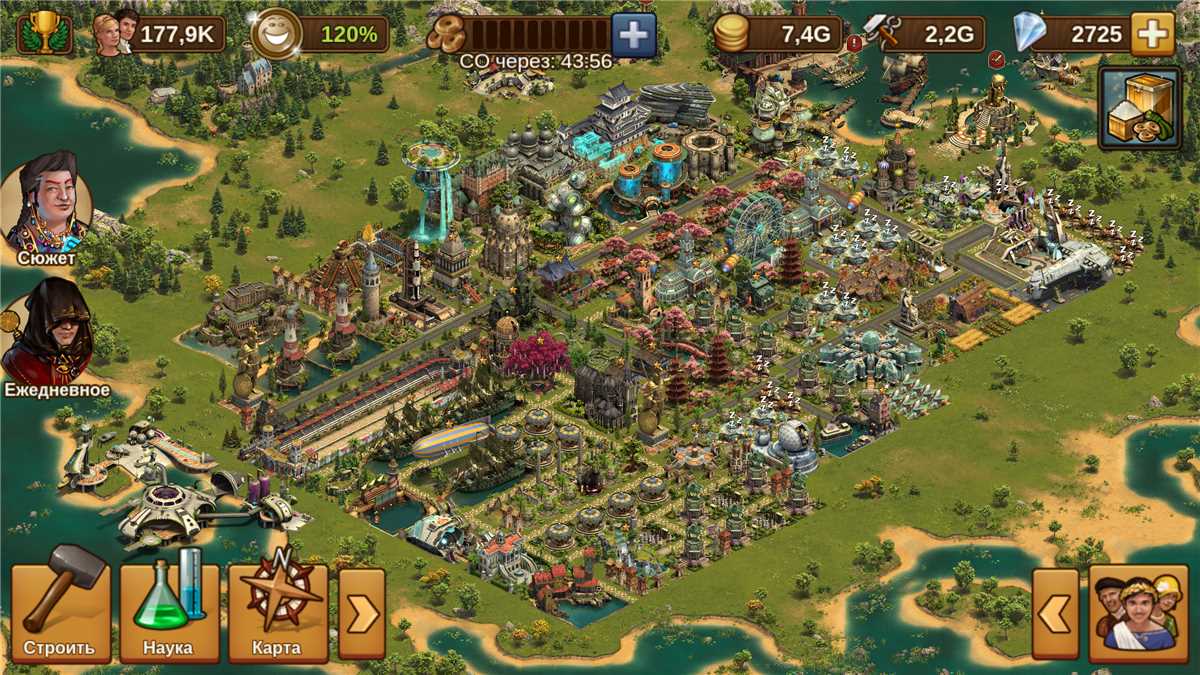 Refunds in case of a failed transaction or non-conformity of the goods

We provide the seller's contacts after payment

Account replenishment: Visa and MasterCard, electronic money, cryptocurrency
Price:
84
$