Account market

Accounts Dead by Daylight

5 PRESTIGE on ALL Killers/Survivors
5 PRESTIGE on ALL Killers/Survivors - Accounts Dead by Daylight

Attention! Transactions are protected by the guarantor FunGameBuy.Com. All operations are carried out within the site according to instructions. We have no third party guarantees. Beware of scammers!!!

29.10.2023

13
Game: Dead by Daylight
Server:
Description: 5 PRESTIGE on ALL Killers/Survivors (Even on Locked)+All Shared Perks (NO Dlcs EPIC GAMES)+All Archives+2 Million Blood Points+Some Items
WHY US?

1. We are the TOP company on various websites selling game accounts with more than 9 years of experience.

2. We have sold over 200000+ accounts, with 99. 9% positive reviews.

3. We're selling only the SAFEST and the MOST RELIABLE accounts, with email and full access, you can change any account data immediately after purchase.

4. We always deliver accounts immediately after purchase, you do not need to wait. (Attention: in rare cases, you need to wait a little while for verification of your payment by eldorado)

5. We will help and answer any of your questions as soon as possible, during the entire period of use our account.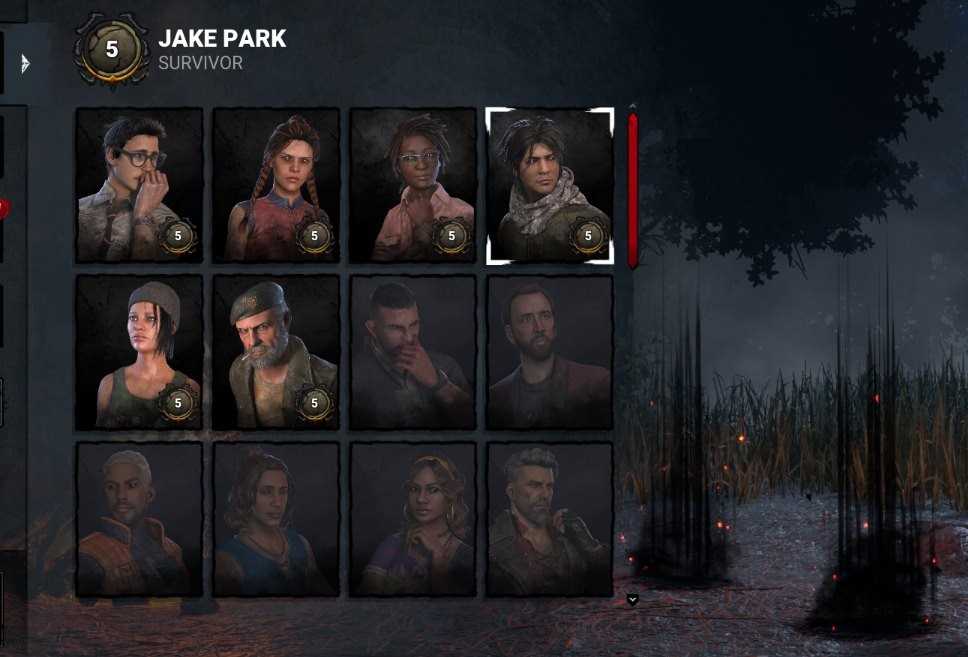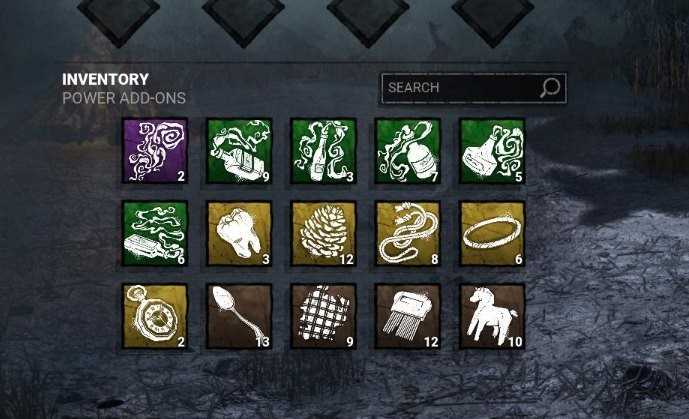 Refunds in case of a failed transaction or non-conformity of the goods

We provide the seller's contacts after payment

Account replenishment: Visa and MasterCard, electronic money, cryptocurrency
Price:
44
$