Account market

Accounts Throne Kingdom at War

Very strong account
Very strong account - Accounts Throne Kingdom at War

Attention! Transactions are protected by the guarantor FunGameBuy.Com. All operations are carried out within the site according to instructions. We have no third party guarantees. Beware of scammers!!!

30.10.2023

8
Game: Throne Kingdom at War
Server:
Description: 1) 35th, 70 ger, 400b strength, 35 lvl vip. All cardinals.
2) Profile + lock gear for peaks with all gold runes. Dorsky reconnaissance gear with violet runes. Collected Dor gear for siege troops.
3) Foreigner 250 out of 400, 0 out of 400, 400 out of 400.
4) All houses are 35. A pile of enki, a pile of 150l t7, a total of 900 lyam in the city. about half a trillion of each res except food, its 1 trillion. Lots of achievements and models!
5) 220 crews. Buy and fly to ANY state!!!
It could have been 1 trillion, I didn't overclock it on purpose so that my order could play with an equal opponent.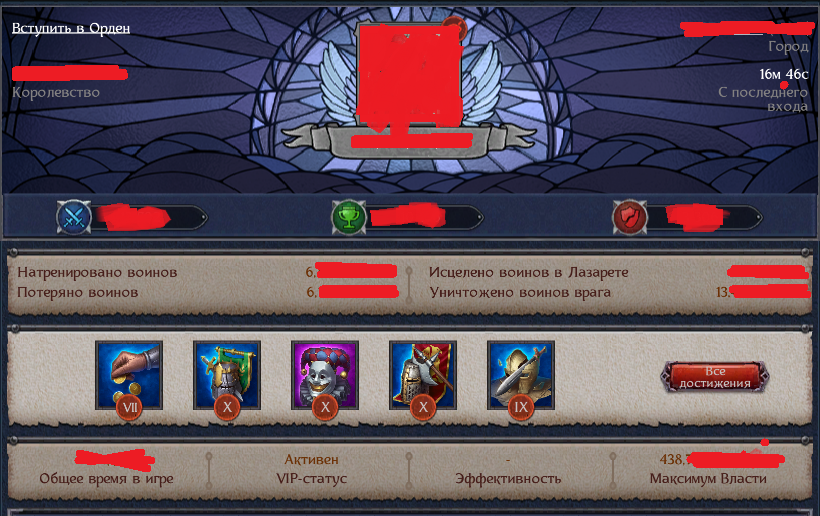 Refunds in case of a failed transaction or non-conformity of the goods

We provide the seller's contacts after payment

Account replenishment: Visa and MasterCard, electronic money, cryptocurrency
Price:
735
$