Account market

Accounts Throne Kingdom at War

Selling battle account 35 castle
Selling battle account 35 castle - Accounts Throne Kingdom at War

Attention! Transactions are protected by the guarantor FunGameBuy.Com. All operations are carried out within the site according to instructions. We have no third party guarantees. Beware of scammers!!!

30.10.2023

8
Game: Throne Kingdom at War
Server:
Description: 35 castle, fully upgraded alchemy. Almost didn't donate. With such strength, you can now collect trophies. Cardinals 2-a 10 Lv. 2-a 8 Lv. and the rest 3, 4 Lv. The achievements are almost all ready. Basement on 9th Street. The hero is wearing all his combat gear with runes. There are almost no troops. Reason, got enough of the game.

Not enough rights! You are not registred!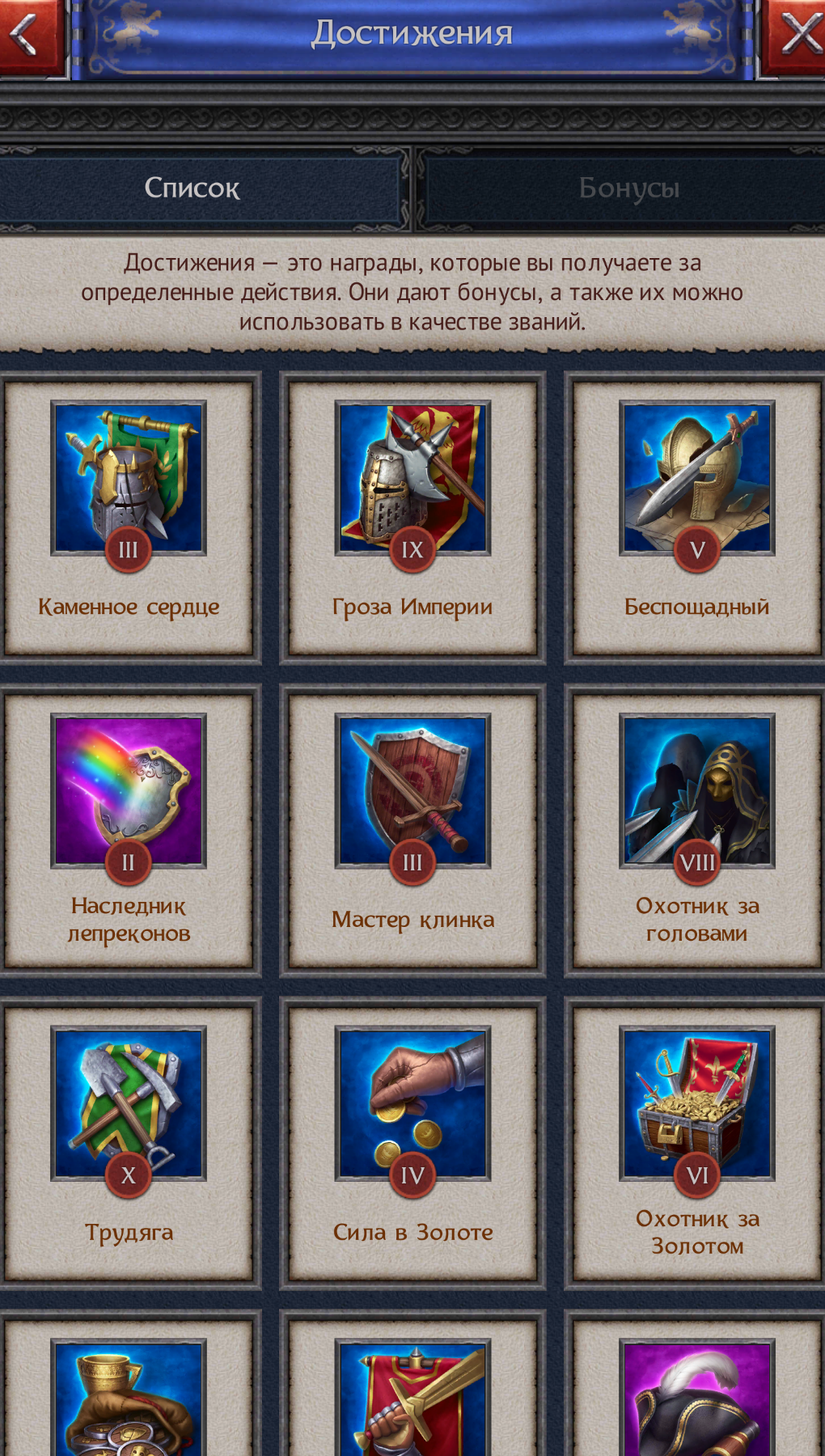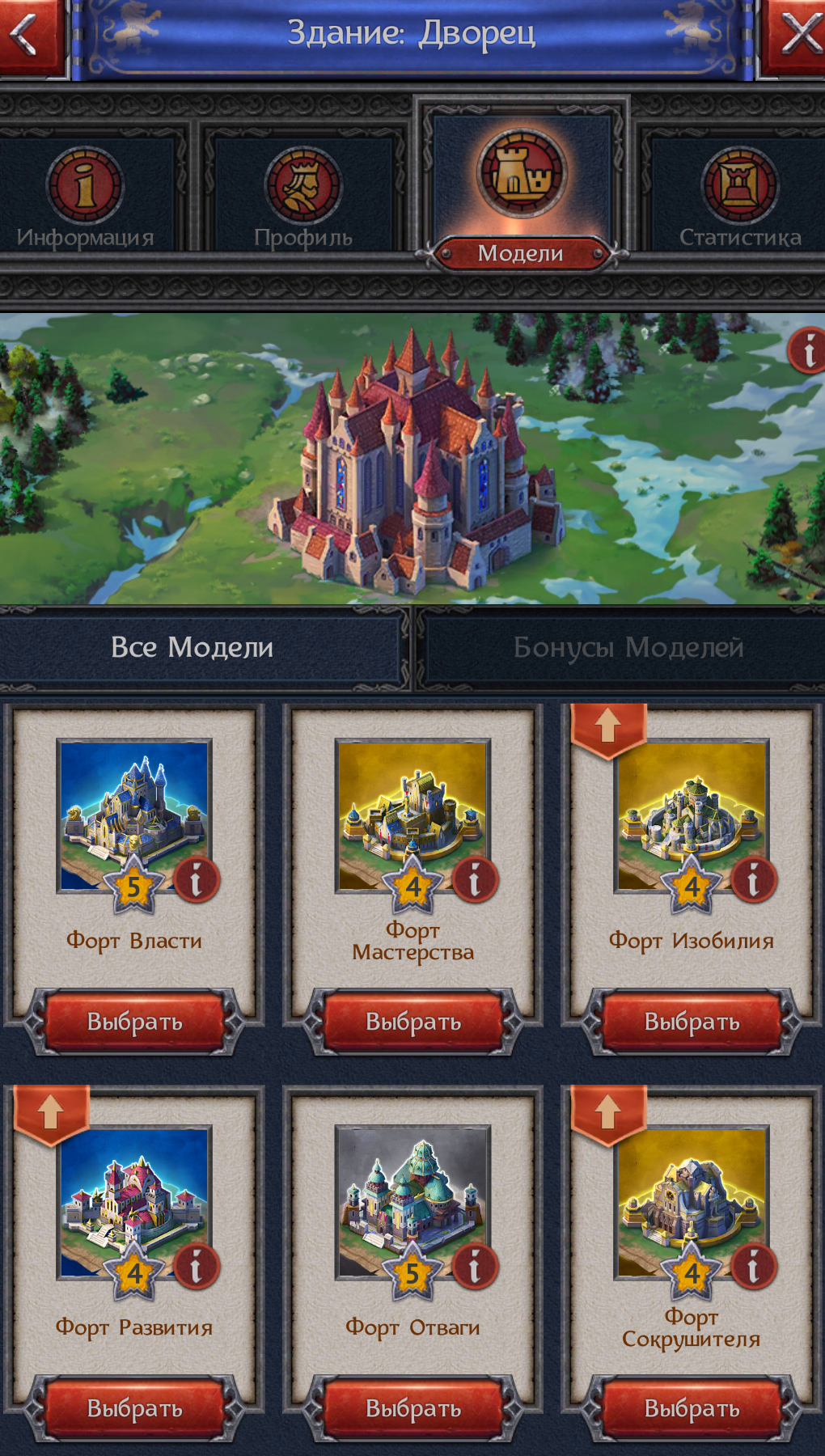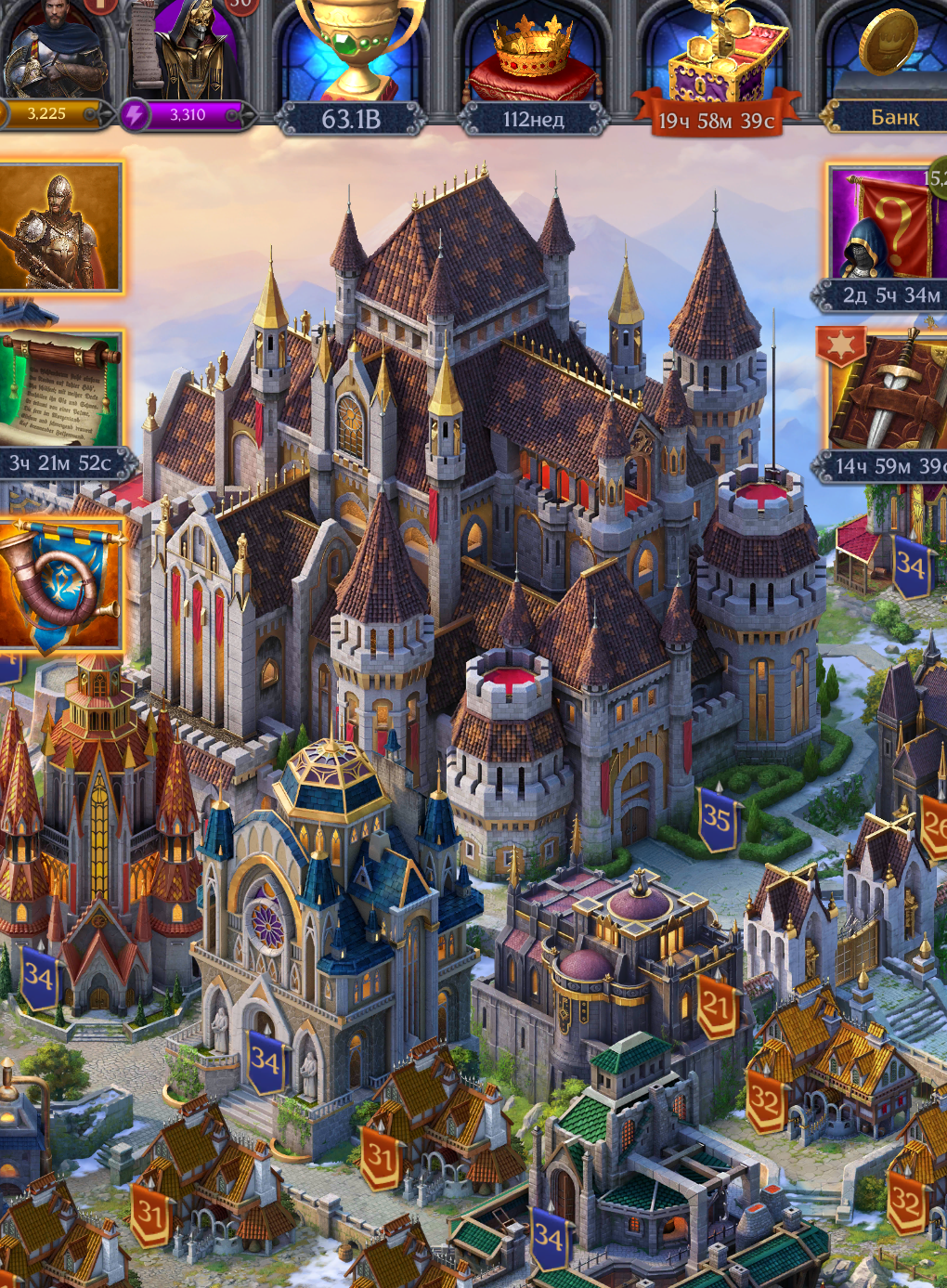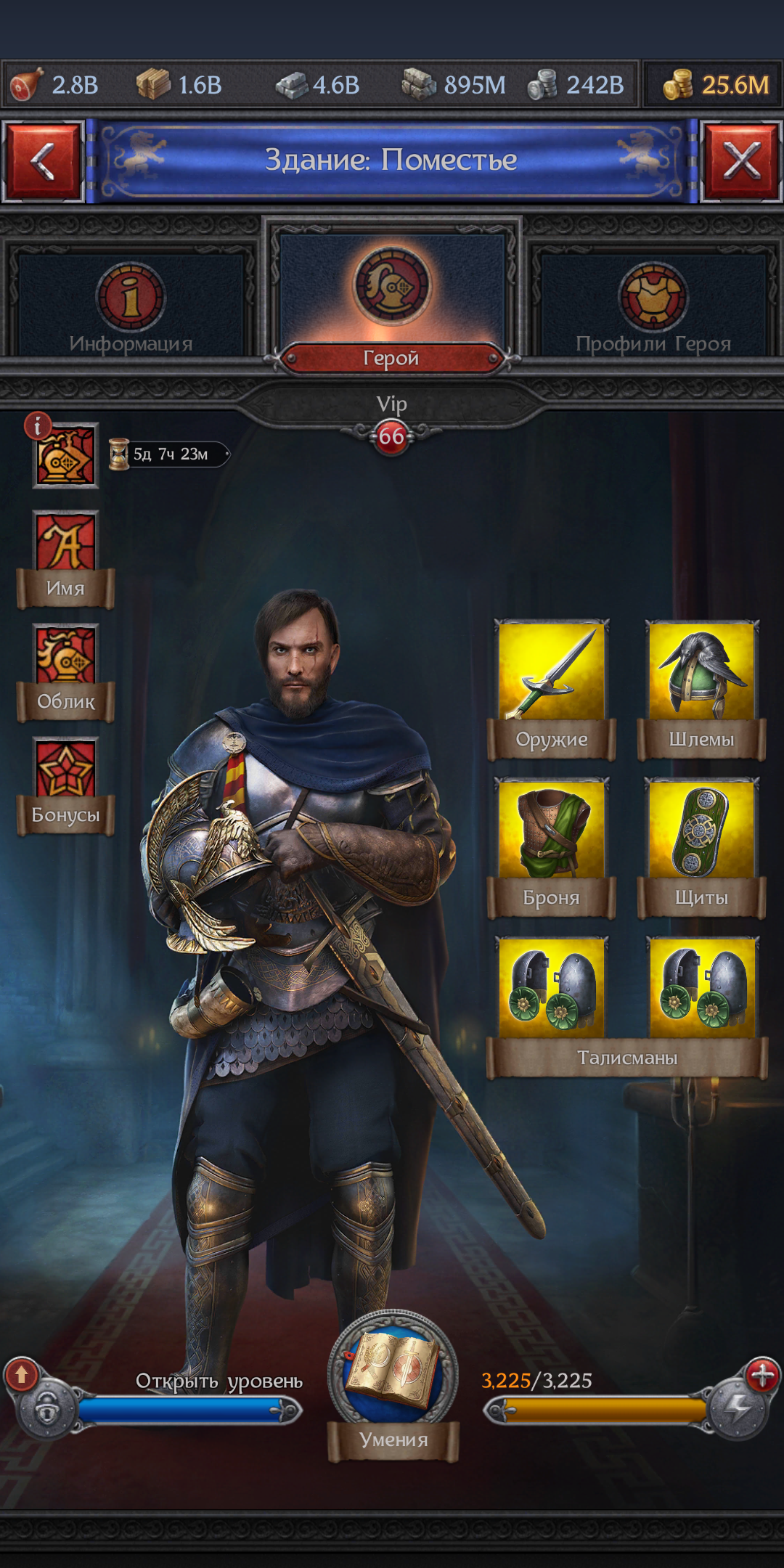 Refunds in case of a failed transaction or non-conformity of the goods

We provide the seller's contacts after payment

Account replenishment: Visa and MasterCard, electronic money, cryptocurrency
Price:
278
$