Account market

Accounts Blade and Soul

Selling my favorite character
Selling my favorite character - Accounts Blade and Soul

Attention! Transactions are protected by the guarantor FunGameBuy.Com. All operations are carried out within the site according to instructions. We have no third party guarantees. Beware of scammers!!!

04.11.2023

8
Game: Blade and Soul
Description: Selling my favorite character. .Master of Wrath. .Well dressed 60-19. . . .10 twins. Also included as a gift is a coupon for creating level 60. .legendary sphere. .legendary pet. .
There are a lot of resources available, and there are also beautiful clothes that any of your favorite characters can take.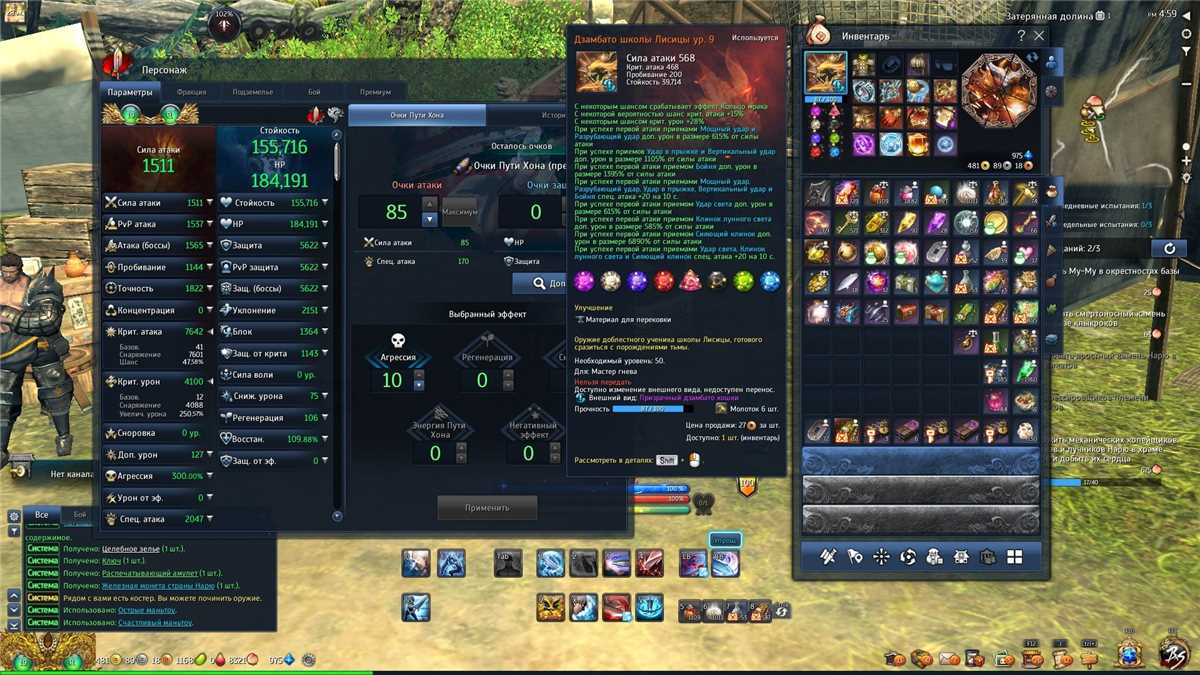 Refunds in case of a failed transaction or non-conformity of the goods

We provide the seller's contacts after payment

Account replenishment: Visa and MasterCard, electronic money, cryptocurrency
Price:
107
$