Account market

Accounts Mortal Kombat X Mobile

Selling Elite account
Selling Elite account - Accounts Mortal Kombat X Mobile

Attention! Transactions are protected by the guarantor FunGameBuy.Com. All operations are carried out within the site according to instructions. We have no third party guarantees. Beware of scammers!!!

04.11.2023

9
Game: Mortal Kombat X Mobile
Server:
Description: I'm selling my Mk-mobile account, I've been playing on it since 2016. The collection is only missing 4 characters. Almost all fusion characters are X. Equipment cards are also mostly all X. Resources: souls - 400 gold - 78 million. For this ak the price is free.

Not enough rights! You are not registred!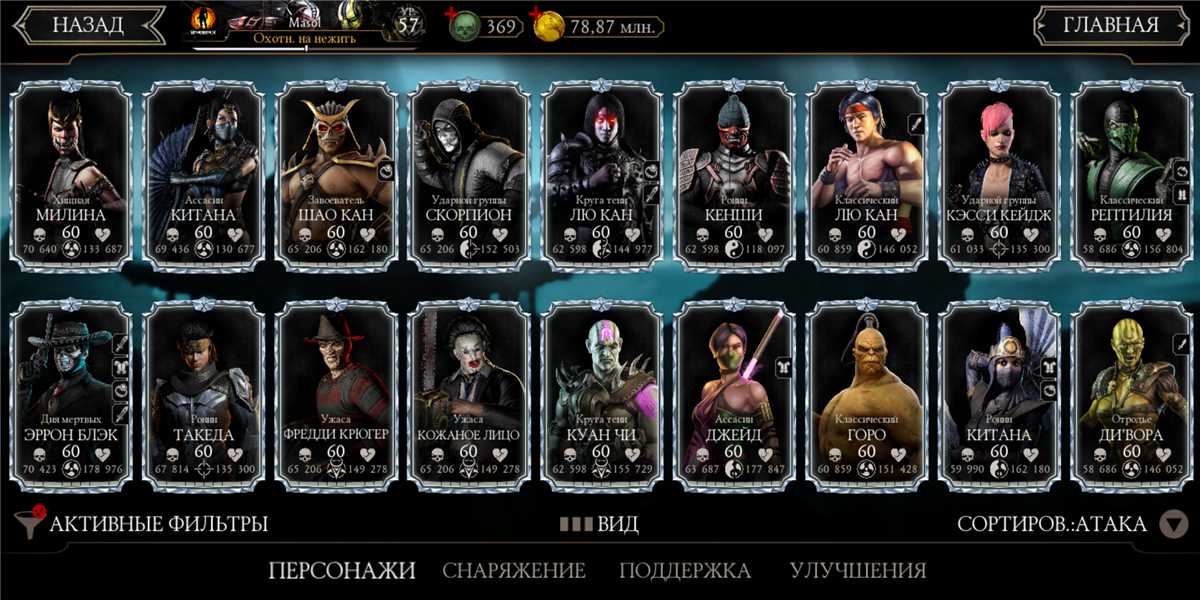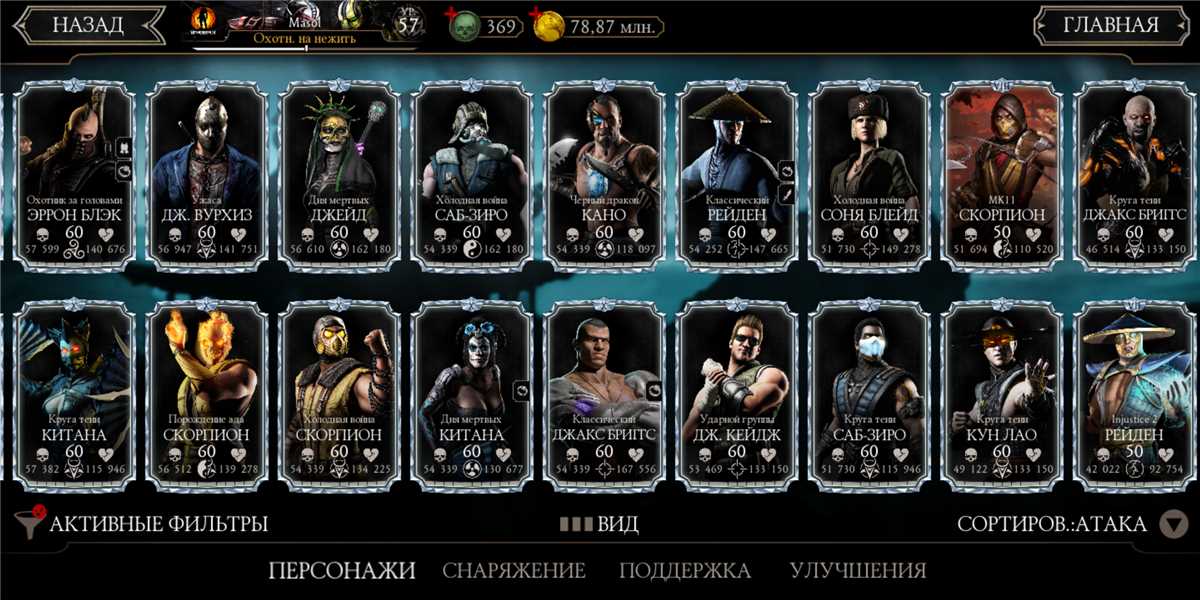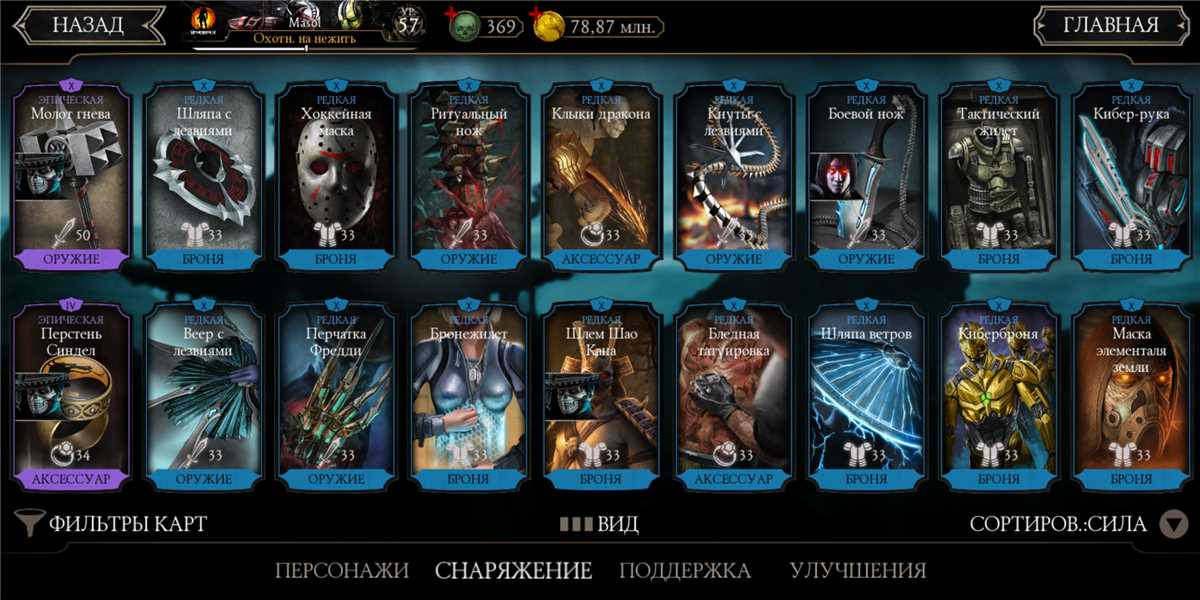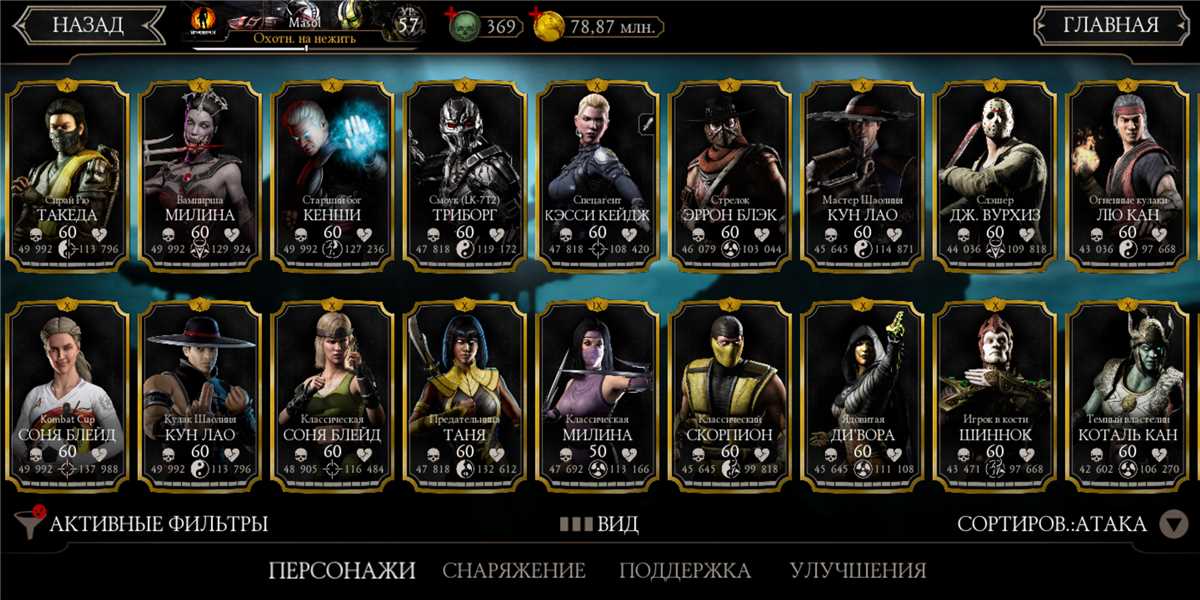 Refunds in case of a failed transaction or non-conformity of the goods

We provide the seller's contacts after payment

Account replenishment: Visa and MasterCard, electronic money, cryptocurrency
Price:
44
$