Account market

Accounts Mortal Kombat X Mobile

Developer Account
Developer Account - Accounts Mortal Kombat X Mobile

Attention! Transactions are protected by the guarantor FunGameBuy.Com. All operations are carried out within the site according to instructions. We have no third party guarantees. Beware of scammers!!!

04.11.2023

8
Game: Mortal Kombat X Mobile
Server:
Description: I present to your attention a rare account. The collection contains absolutely all the characters from the game and they are all almost x fusions. Absolutely all fusion equipment cards x. Showers 151 thousand. Gold 175 million. Rubies 27 thousand. This is just a bomb, there will be enough reserves for many updates ahead. Don't even believe in the fairy tales that this account will be banned, it was created and downloaded by specialists with hands from the right place. In fact, I'm giving it away at a bargain price of only $100, which is the price of 5, 000 thousand souls when purchased in the game itself, it's even funny.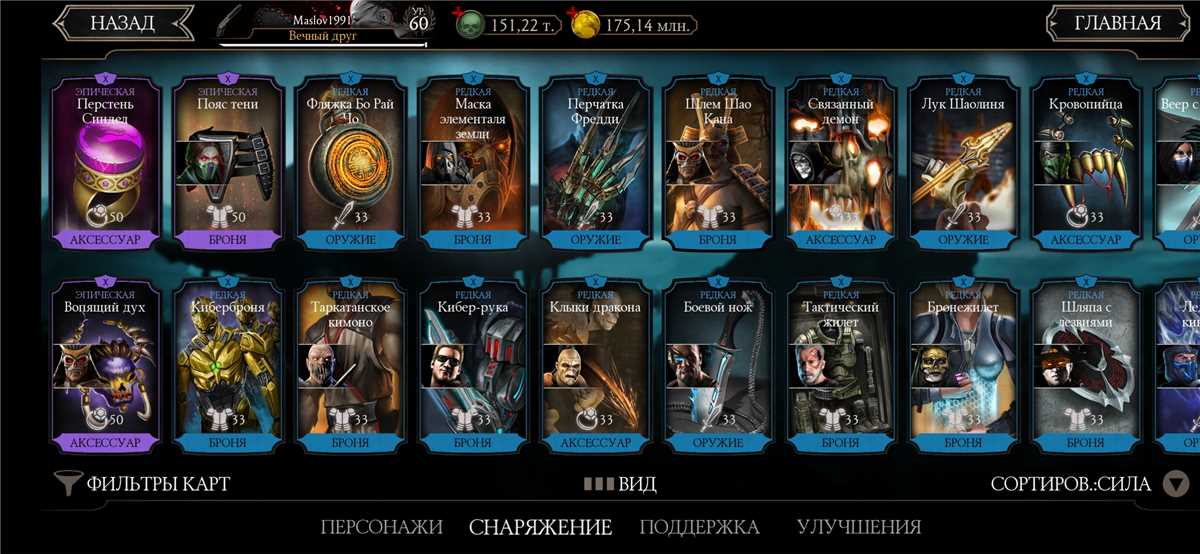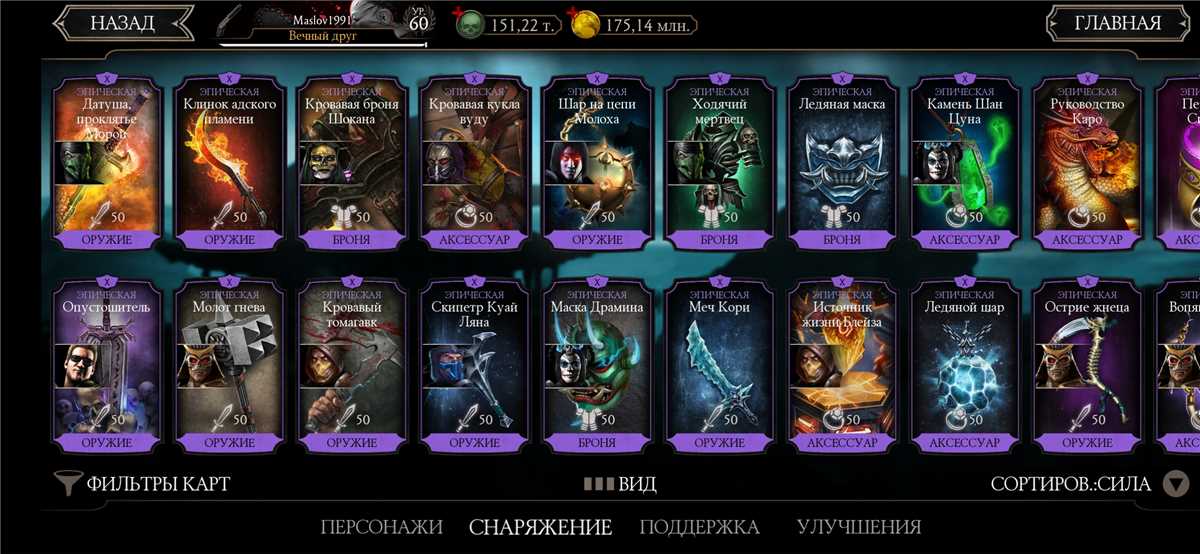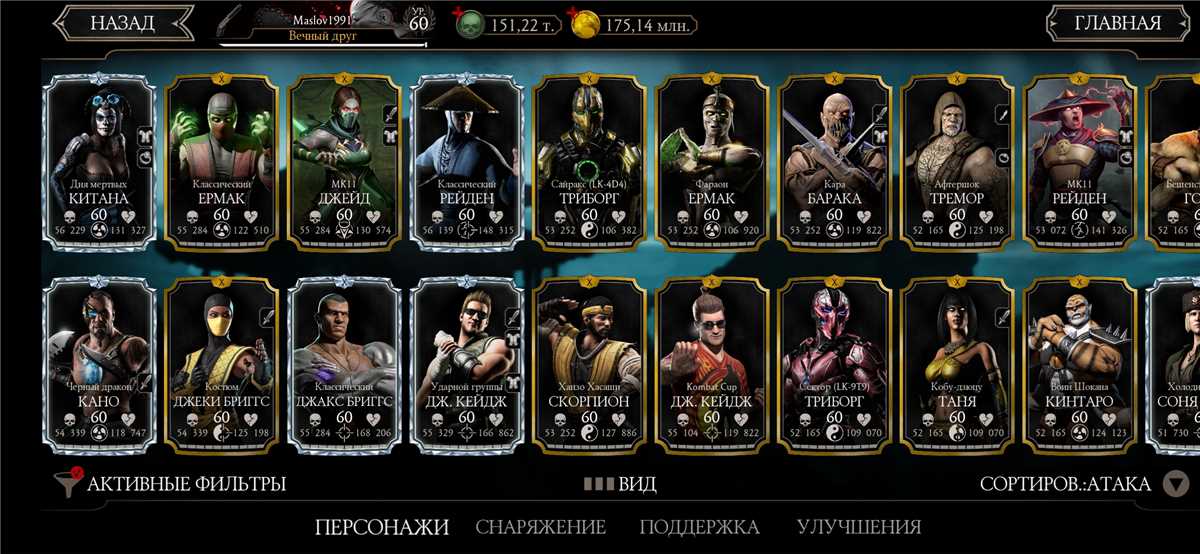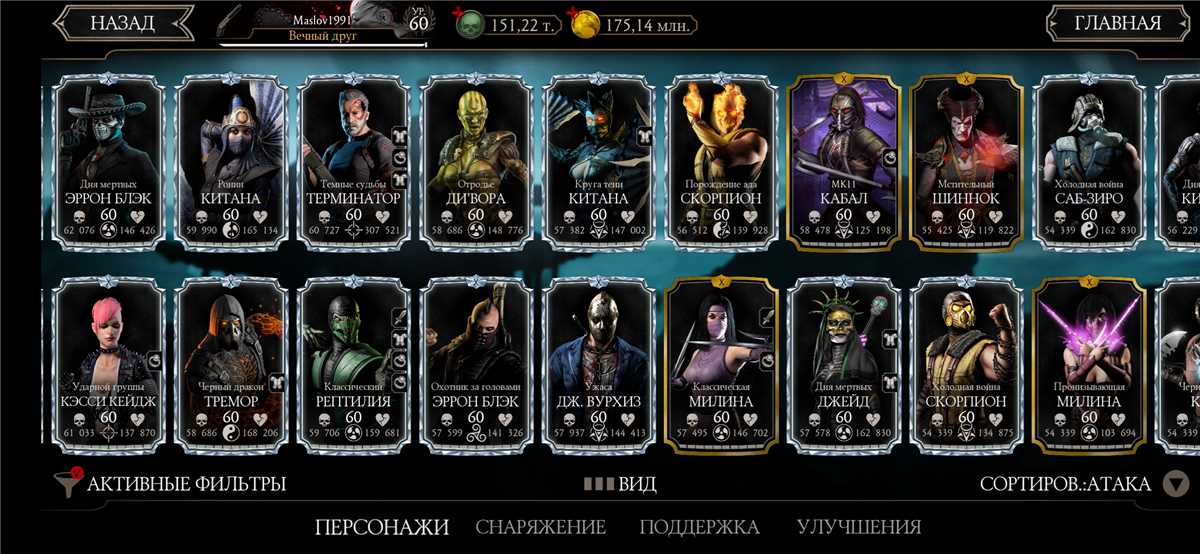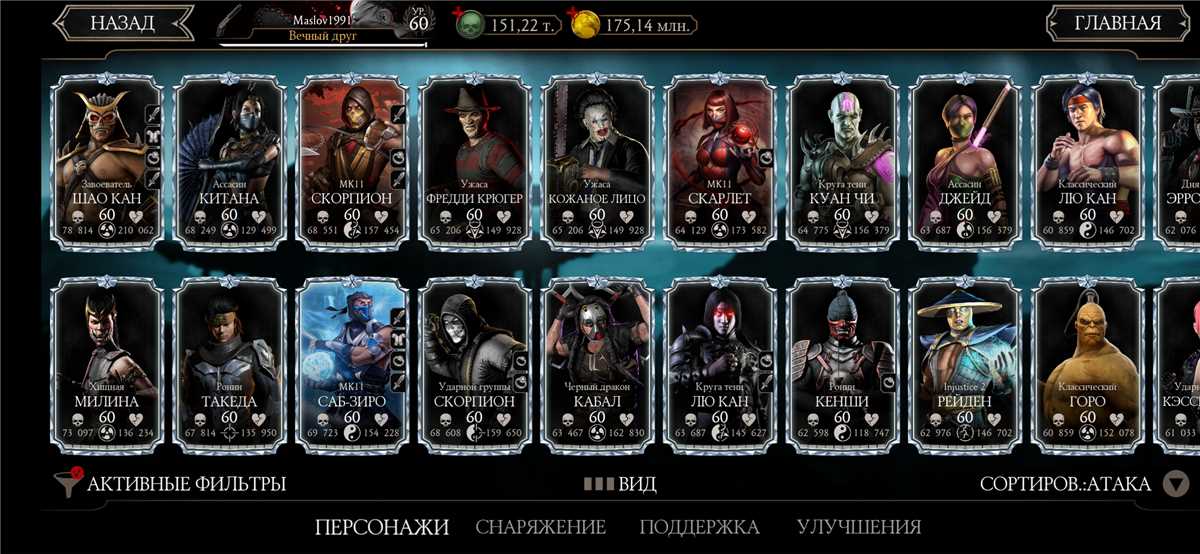 Refunds in case of a failed transaction or non-conformity of the goods

We provide the seller's contacts after payment

Account replenishment: Visa and MasterCard, electronic money, cryptocurrency
Price:
128
$