Account market

Accounts Mortal Kombat X Mobile

Elite Account
Elite Account - Accounts Mortal Kombat X Mobile

Attention! Transactions are protected by the guarantor FunGameBuy.Com. All operations are carried out within the site according to instructions. We have no third party guarantees. Beware of scammers!!!

04.11.2023

10
Game: Mortal Kombat X Mobile
Description: The collection is all gold Persians, and almost fusions x. Diamond is missing 5 cards basically all fusions x. Equipment cards have everything! Even from the tower there is a black dragon. For this account I think the price is as low as possible.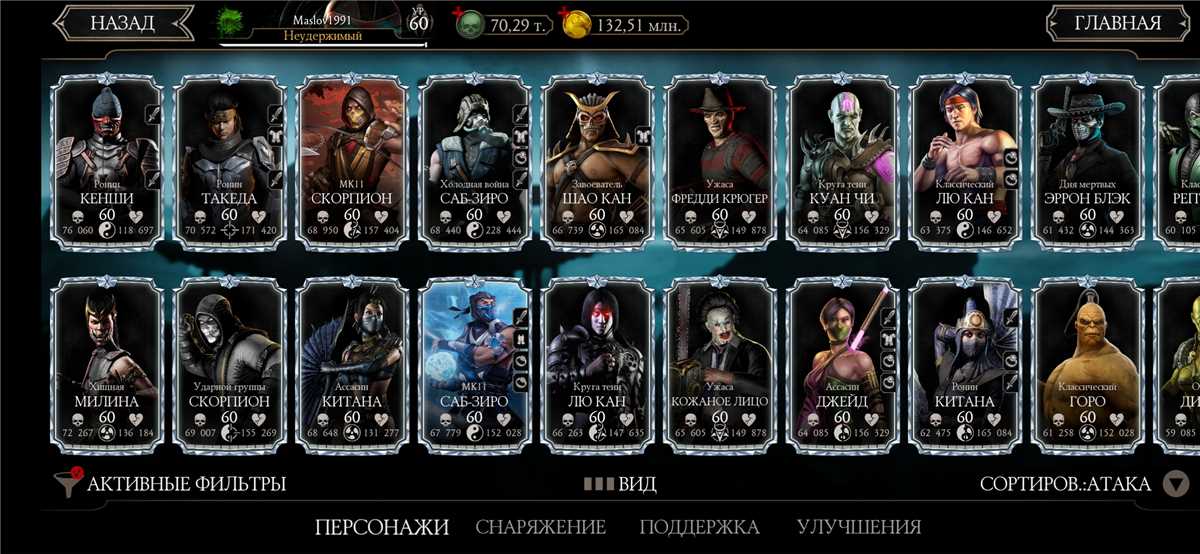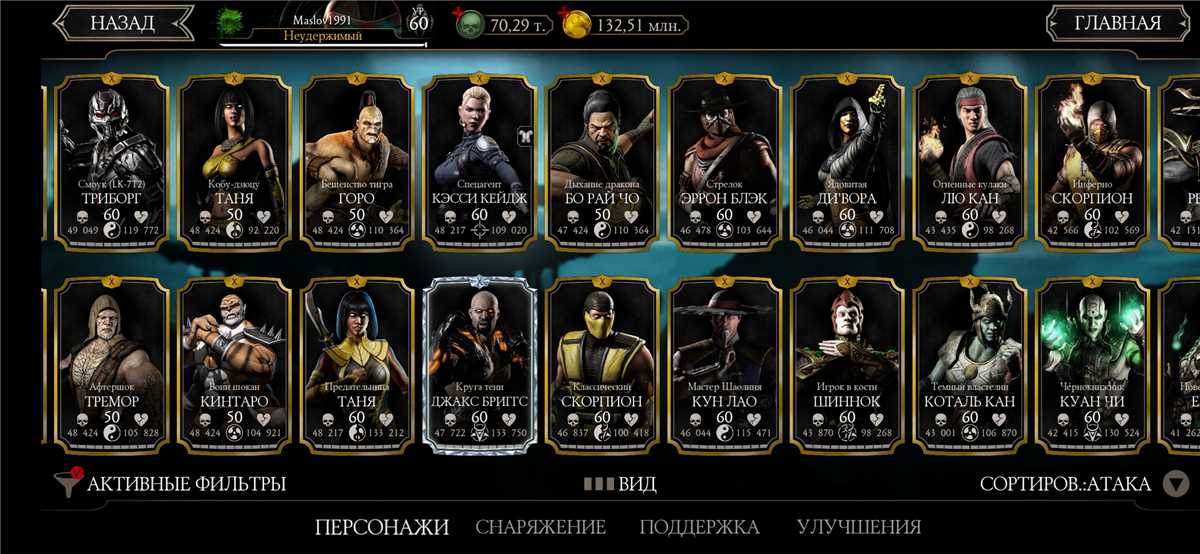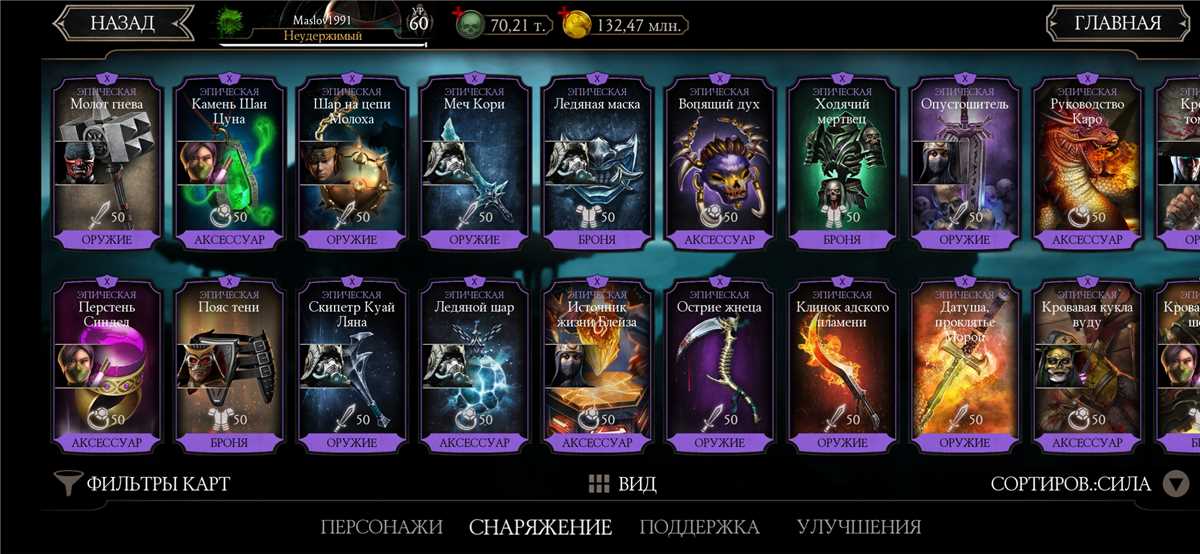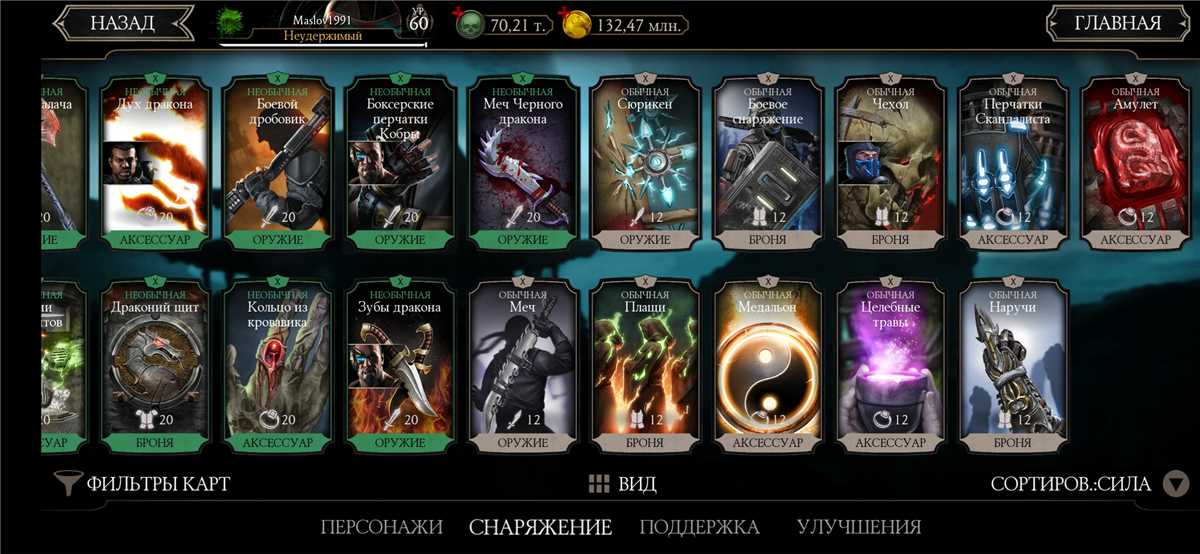 Refunds in case of a failed transaction or non-conformity of the goods

We provide the seller's contacts after payment

Account replenishment: Visa and MasterCard, electronic money, cryptocurrency
Price:
44
$