Account market

Accounts CrossFire

You can pick it up, all details in PM
You can pick it up, all details in PM - Accounts CrossFire

Attention! Transactions are protected by the guarantor FunGameBuy.Com. All operations are carried out within the site according to instructions. We have no third party guarantees. Beware of scammers!!!

04.11.2023

7
Game: CrossFire
Server:
Description: information in screenshots, I'm selling because I stopped playing altogether, I'll send you all the information in a private message

Not enough rights! You are not registred!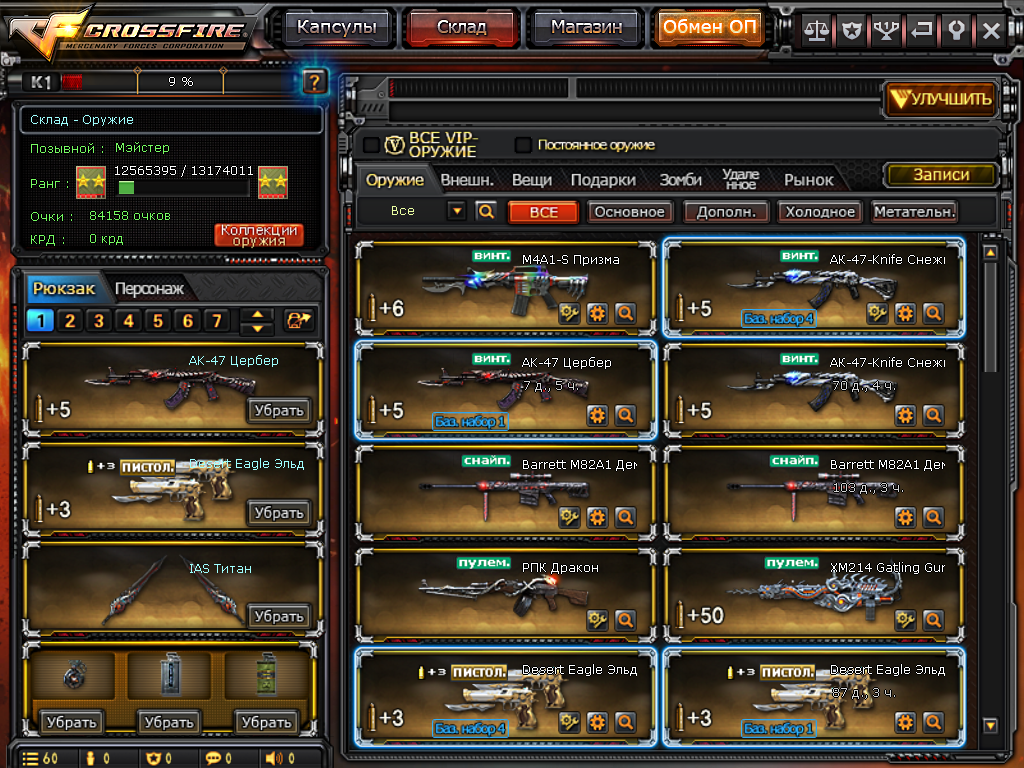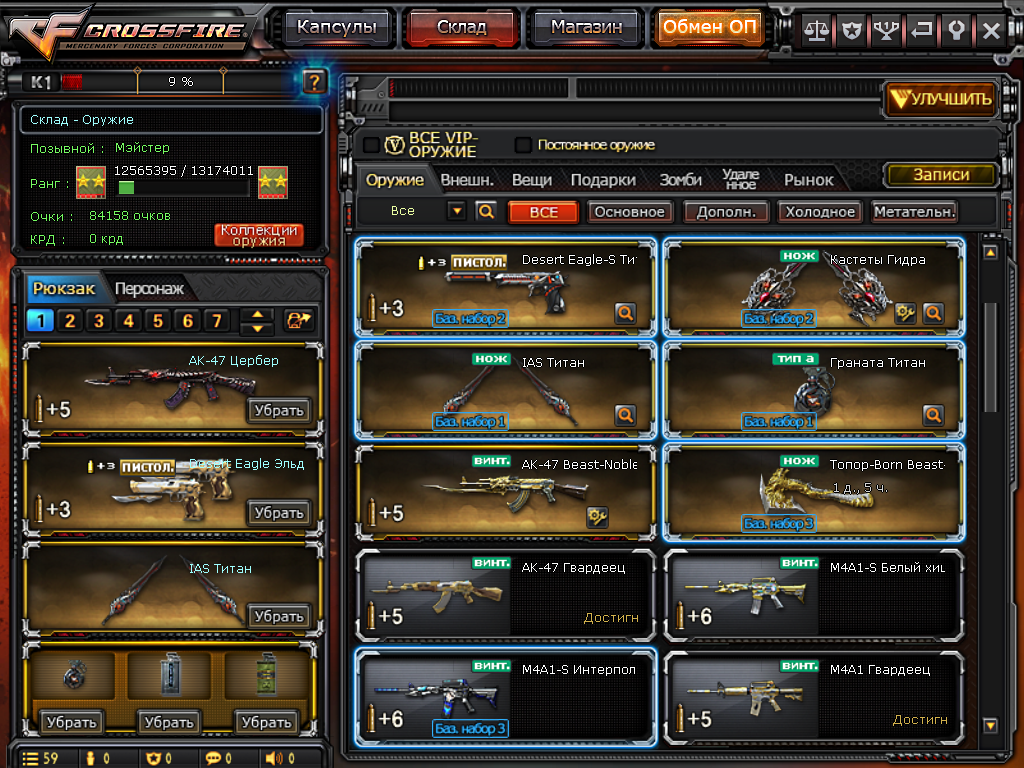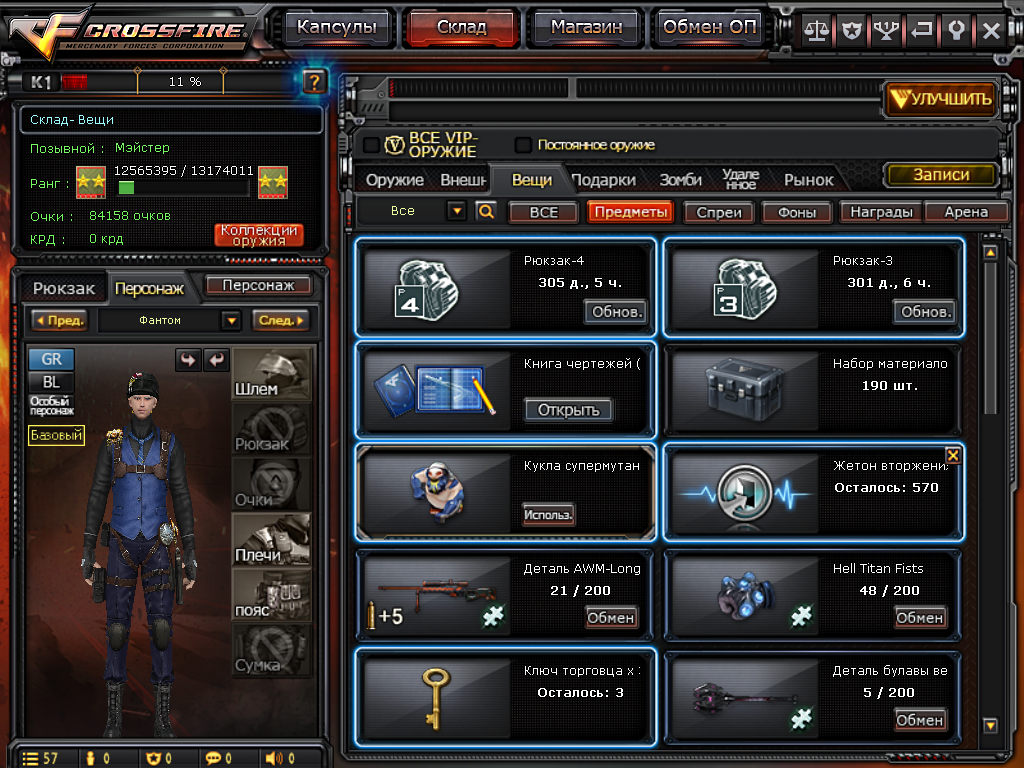 Refunds in case of a failed transaction or non-conformity of the goods

We provide the seller's contacts after payment

Account replenishment: Visa and MasterCard, electronic money, cryptocurrency
Price:
13
$