Account market

Accounts CrossFire

Selling my account Crossfire
Selling my account Crossfire - Accounts CrossFire

Attention! Transactions are protected by the guarantor FunGameBuy.Com. All operations are carried out within the site according to instructions. We have no third party guarantees. Beware of scammers!!!

04.11.2023

8
Game: CrossFire
Server:
Description: Colonel General, 2 VIP, baret demon, and werewolf shovel, +10 capsule cannons, and various gear in the warehouse.
M4a1 Cot, 2 kukri beast, Ak47 nooble, WTP pp, ump gold, Barret punk, Barret demon VIP, werewolf VIP, etc. , I will send screenshots to the real buyer.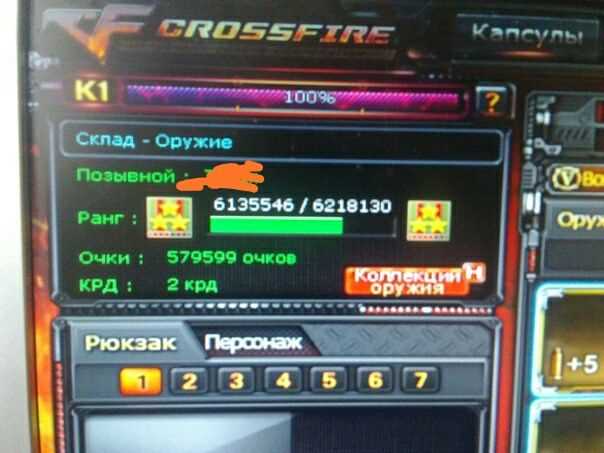 Refunds in case of a failed transaction or non-conformity of the goods

We provide the seller's contacts after payment

Account replenishment: Visa and MasterCard, electronic money, cryptocurrency
Price:
11
$