Account market

Accounts Point Blank

Sell account
Sell account - Accounts Point Blank

Attention! Transactions are protected by the guarantor FunGameBuy.Com. All operations are carried out within the site according to instructions. We have no third party guarantees. Beware of scammers!!!

04.11.2023

9
Game: Point Blank
Server:
Description: I am selling a point blank account on the official 4game server.
Title - hedgehog and 3 snot, all extra. information in the screenshots.
I am giving away the account with PD, full name and all data for recovery.
Either 100% prepayment or guarantor, write to PM.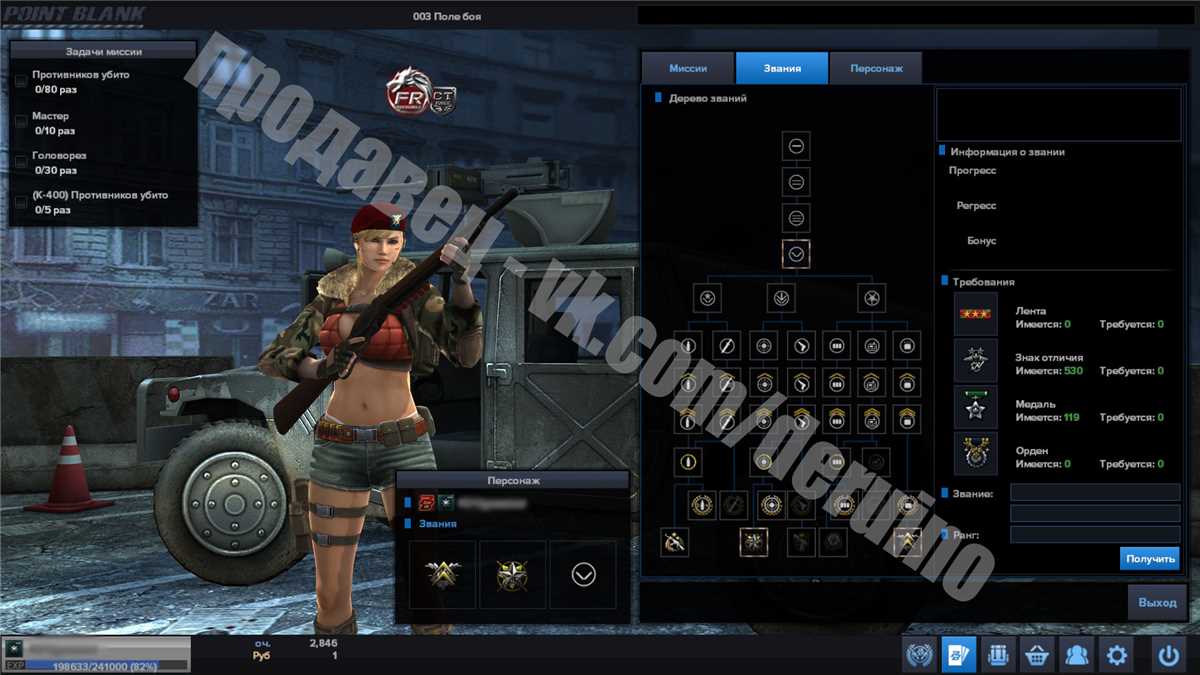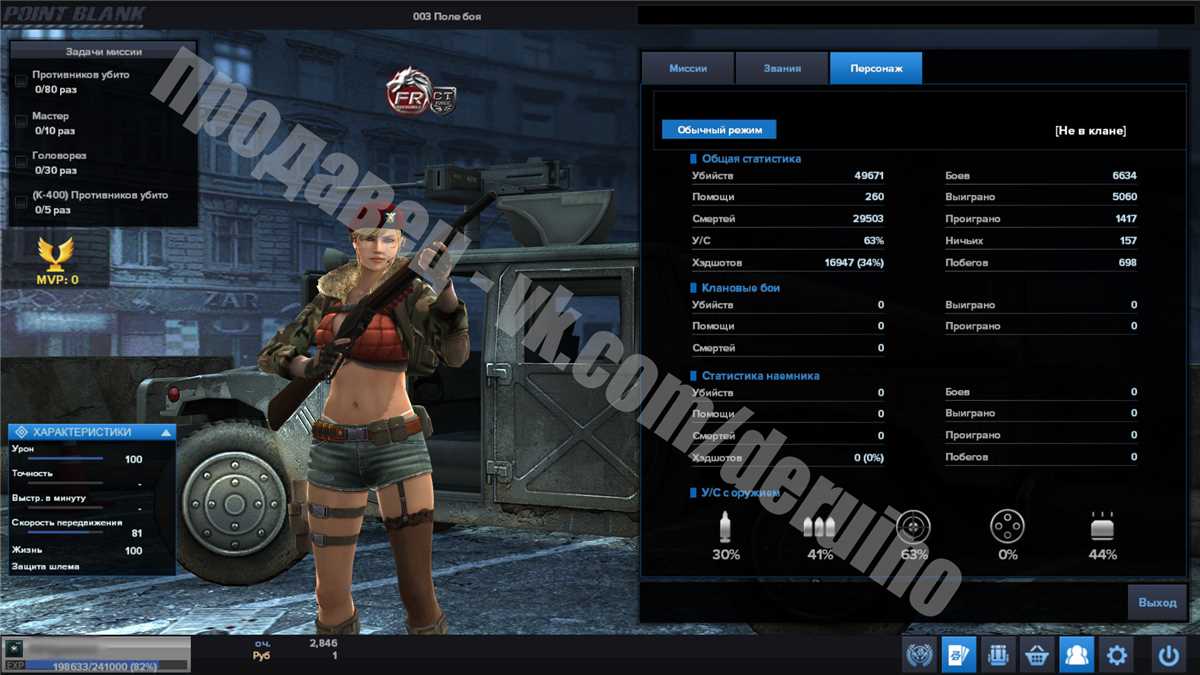 Refunds in case of a failed transaction or non-conformity of the goods

We provide the seller's contacts after payment

Account replenishment: Visa and MasterCard, electronic money, cryptocurrency
Price:
12
$