Account market

Accounts Fifa mobile

Selling or trading this acc
Selling or trading this acc - Accounts Fifa mobile

Attention! Transactions are protected by the guarantor FunGameBuy.Com. All operations are carried out within the site according to instructions. We have no third party guarantees. Beware of scammers!!!

05.11.2023

7
Game: Fifa mobile
Server:
Description: Account since 18 (there are different logos, etc. , there are many emoticons and forms from FIFA mobile 21 season tickets. ) Now the roster is 109 88, the value of the team is 210 million + 20 million in the account

Not enough rights! You are not registred!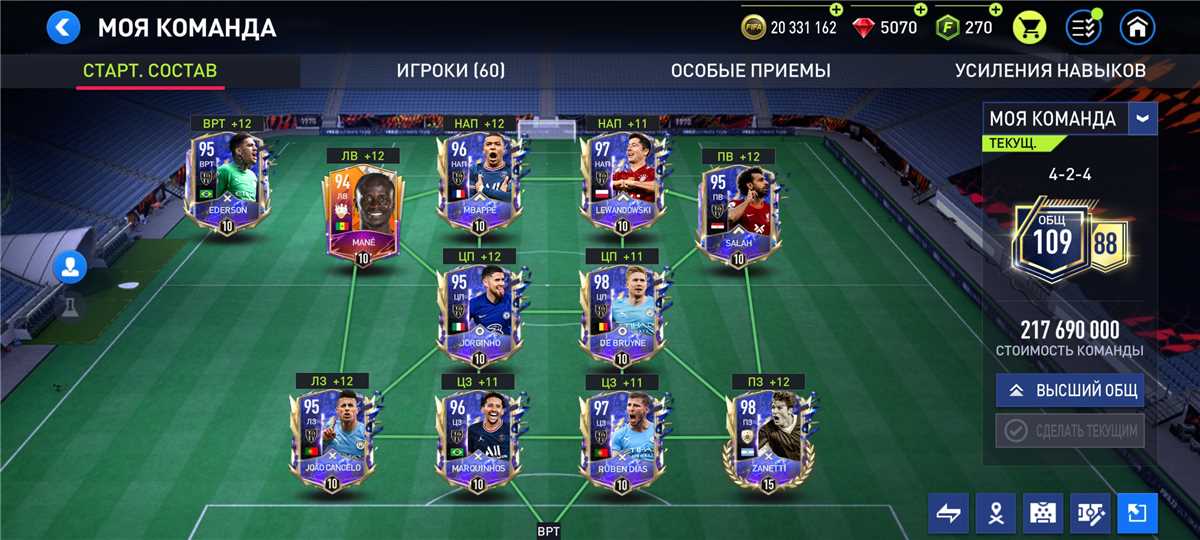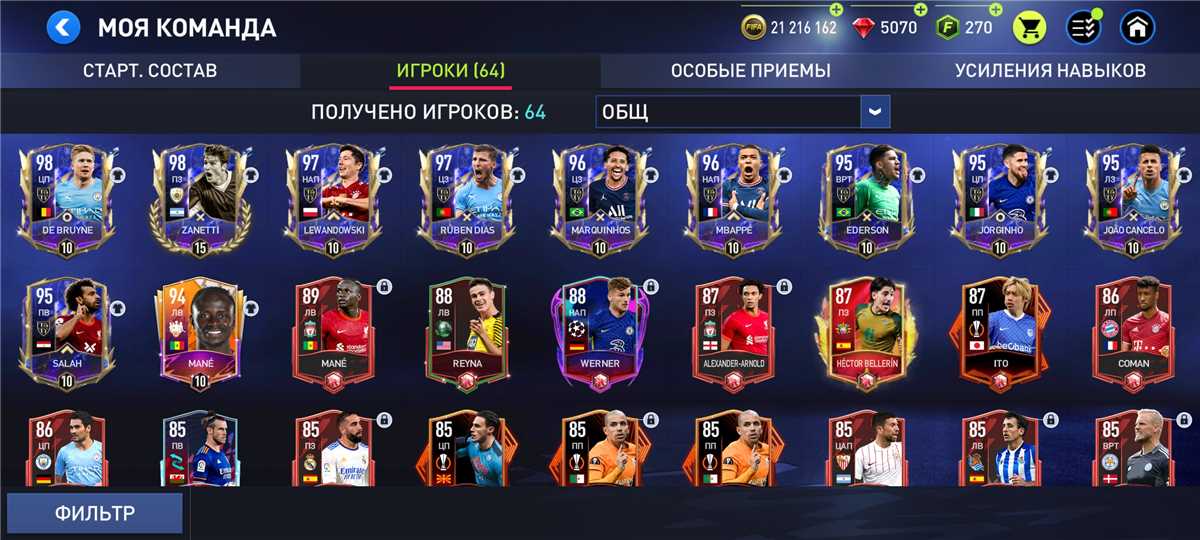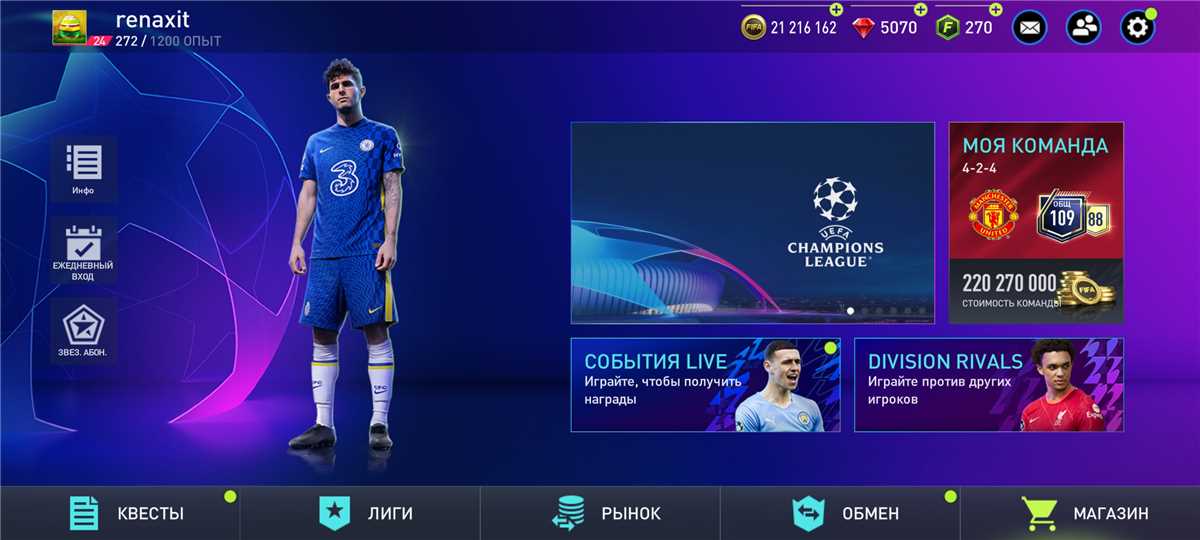 Refunds in case of a failed transaction or non-conformity of the goods

We provide the seller's contacts after payment

Account replenishment: Visa and MasterCard, electronic money, cryptocurrency
Price:
23
$