Account market

Accounts Hearthstone

Account HS 13k dust + booster
Account HS 13k dust + booster - Accounts Hearthstone

Attention! Transactions are protected by the guarantor FunGameBuy.Com. All operations are carried out within the site according to instructions. We have no third party guarantees. Beware of scammers!!!

05.11.2023

9
Game: Hearthstone
Server:
Description: TOTAL LEVEL - 527
NUMBER OF WINS - 2647
NUMBER OF LEGENDARY CARDS - 48 (standard) + 18 (free)
NUMBER OF EPIC CARDS - 91 (standard) + 60 (free)
QUANTITY OF GOLD - 180
QUANTITY OF DUST - 13175
Personal account, 100% guarantee with renewal.
The Lunar (druid) and Maiev (rogue) skins have been unlocked. All adventure branches are open (except for Naxxramas, there are 3 out of 5). Some legs/epics are golden, I'll post screenshots. There is enough dust to build 1-2 strong decks from scratch. One unopened pack as a gift.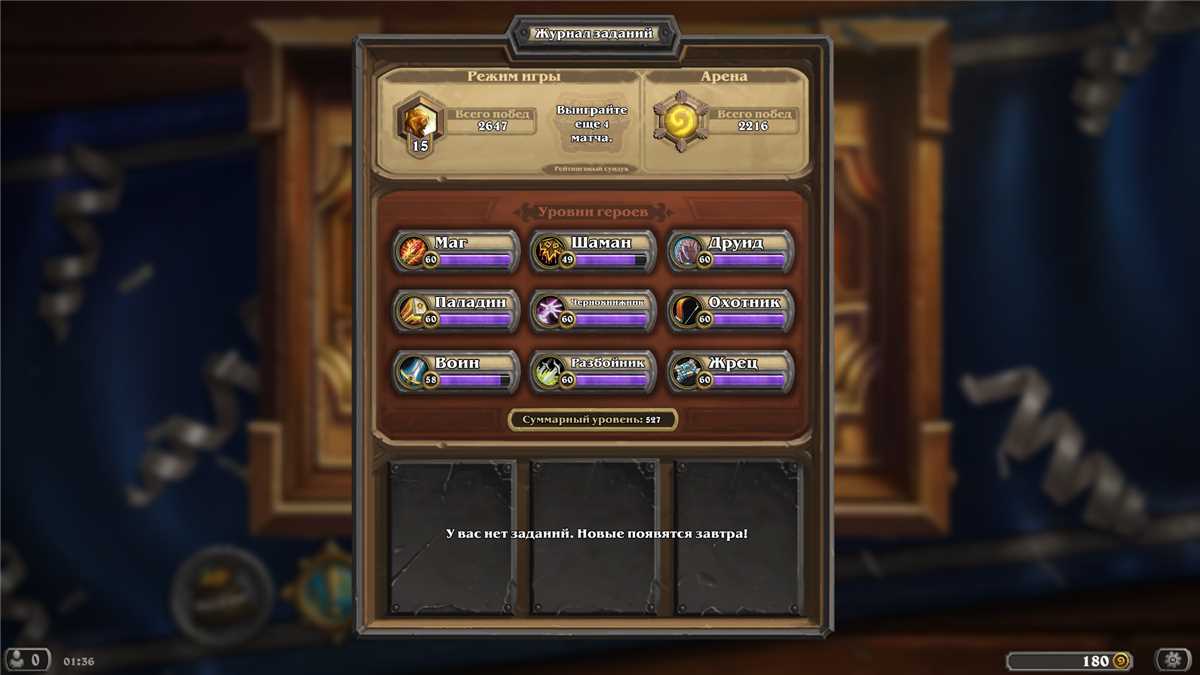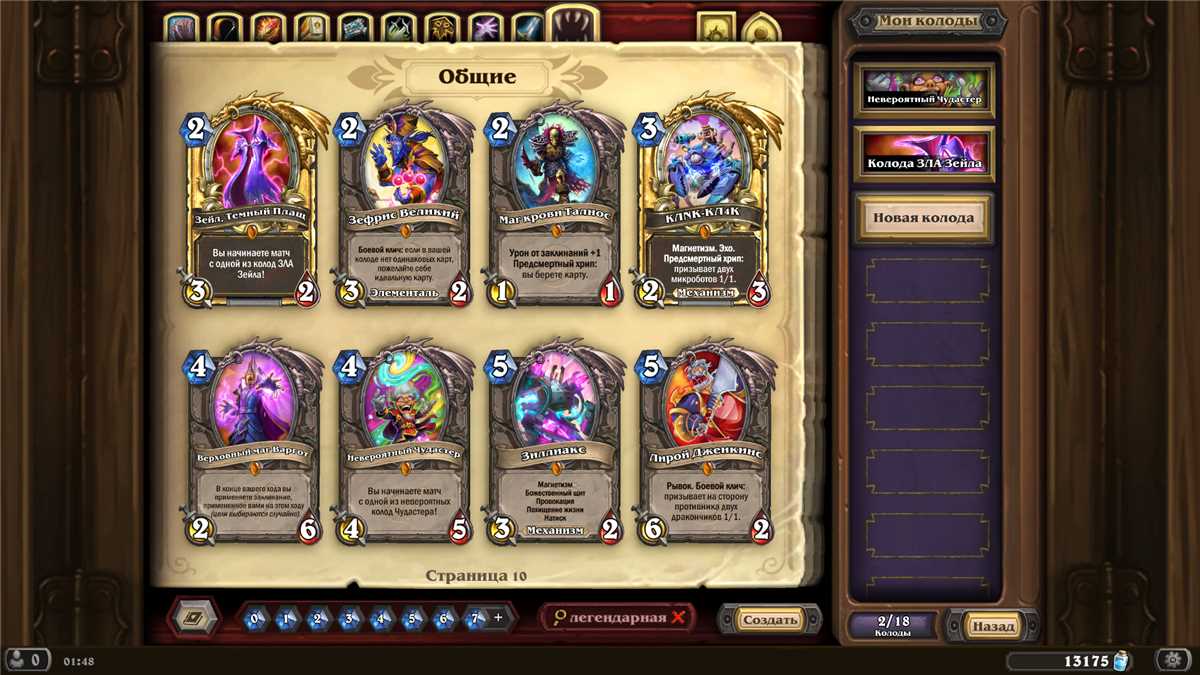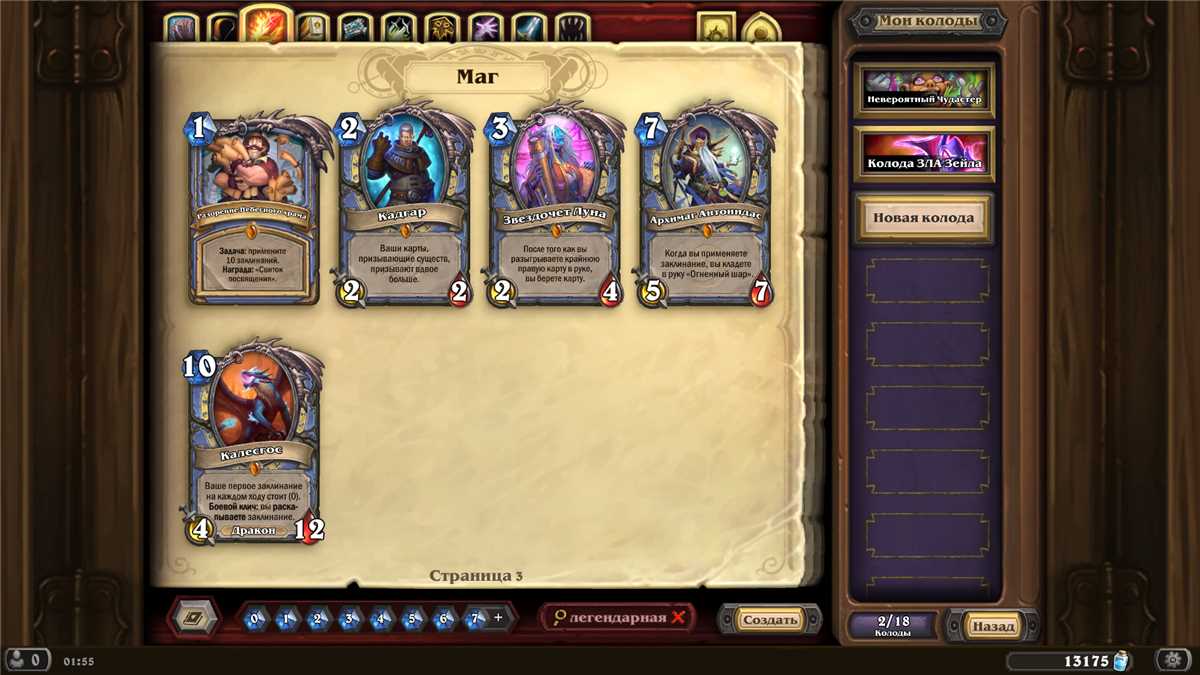 Refunds in case of a failed transaction or non-conformity of the goods

We provide the seller's contacts after payment

Account replenishment: Visa and MasterCard, electronic money, cryptocurrency
Price:
23
$