Account market

Accounts Escape from Tarkov

Selling EFT account
Selling EFT account - Accounts Escape from Tarkov

Attention! Transactions are protected by the guarantor FunGameBuy.Com. All operations are carried out within the site according to instructions. We have no third party guarantees. Beware of scammers!!!

06.11.2023

8
Game: Escape from Tarkov
Server:
Description: Played on the account for more than 5 months. I'm fed up, I don't have time to play anymore, I played the recent update, the computer can't handle it anymore, I found another game. I can personally provide a video demonstration. Account after wipe, 1 million and all sorts of little things. I don't need an account anymore, I don't intend to play, I'm giving it away for a symbolic cost of $15. I suggest by transfer to your email, since I need my email and it is linked to other services that are important to me.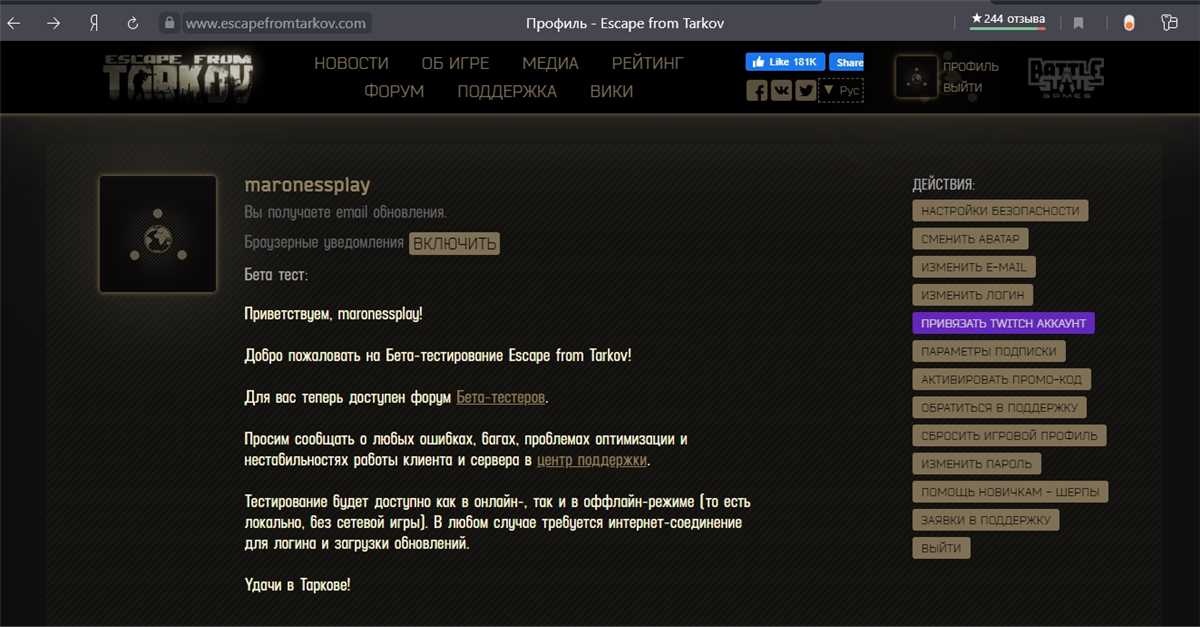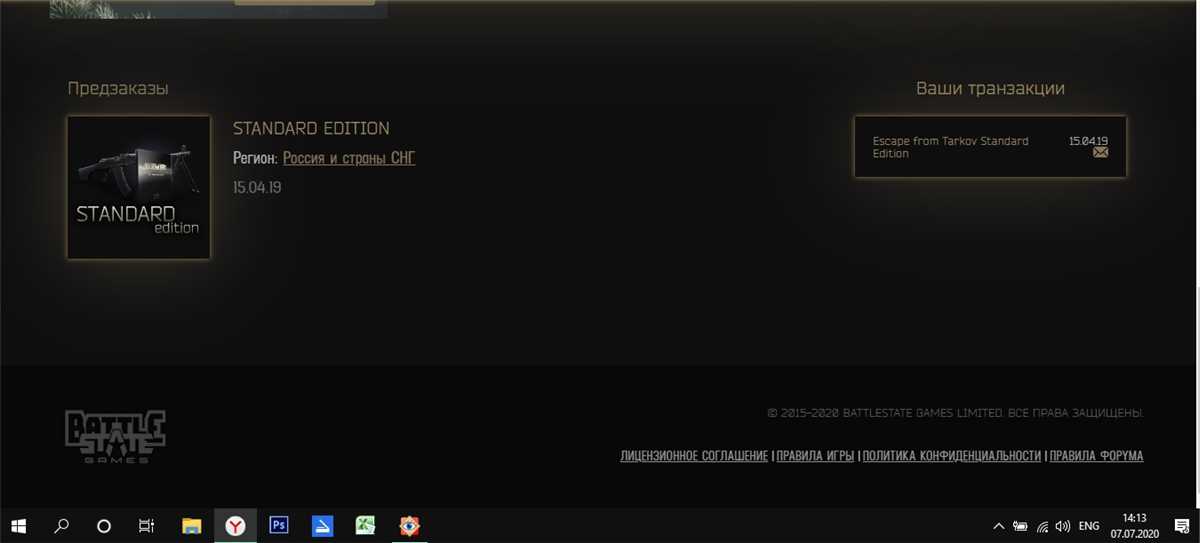 Refunds in case of a failed transaction or non-conformity of the goods

We provide the seller's contacts after payment

Account replenishment: Visa and MasterCard, electronic money, cryptocurrency
Price:
15
$