Account market

Accounts Perfect World Mobile

Sin 102. Good ccc
Sin 102. Good ccc - Accounts Perfect World Mobile

Attention! Transactions are protected by the guarantor FunGameBuy.Com. All operations are carried out within the site according to instructions. We have no third party guarantees. Beware of scammers!!!

07.11.2023

10
Game: Perfect World Mobile
Description: 9-11k damage in a 3. 3 aspd set. There are p8p+7 and spikes+7. No mail change!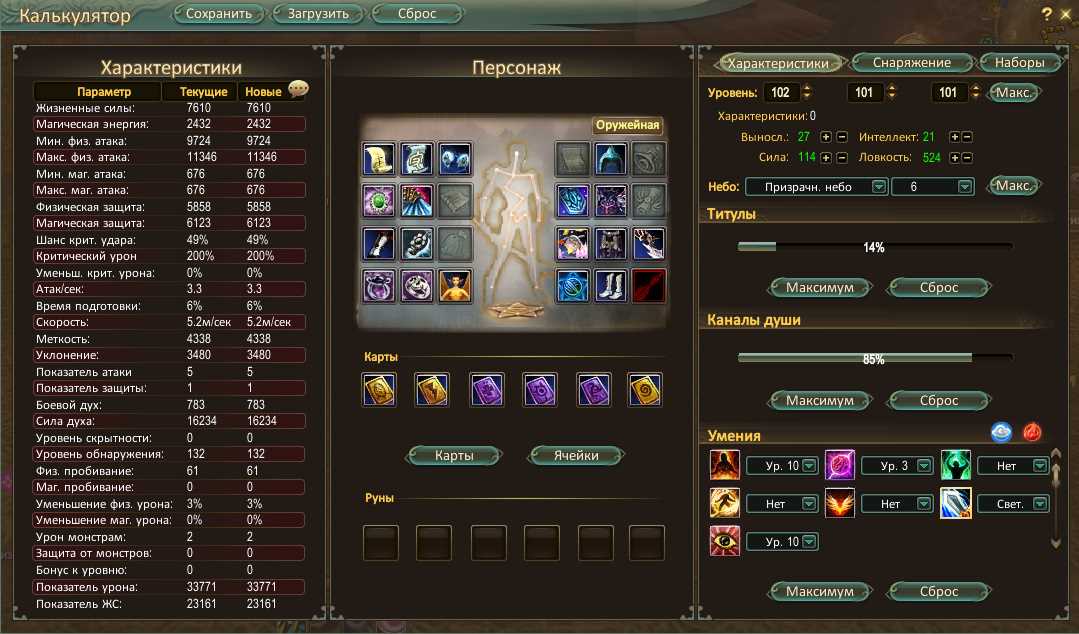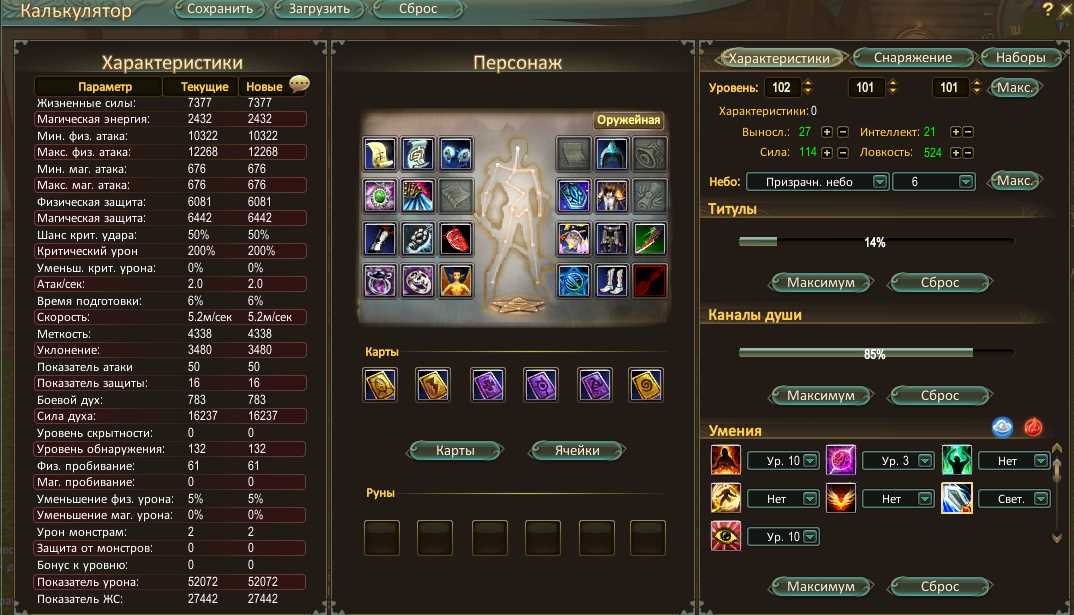 Refunds in case of a failed transaction or non-conformity of the goods

We provide the seller's contacts after payment

Account replenishment: Visa and MasterCard, electronic money, cryptocurrency
Price:
11
$