Account market

Accounts Perfect World Mobile

Selling Mista account
Selling Mista account - Accounts Perfect World Mobile

Attention! Transactions are protected by the guarantor FunGameBuy.Com. All operations are carried out within the site according to instructions. We have no third party guarantees. Beware of scammers!!!

07.11.2023

8
Game: Perfect World Mobile
Server:
Description: Selling hell mist, 104-105-103. р8р2, +8 circle. 70pa Morai +10. full circle 6th ur runes. 3 pieces are still lying around.
shift bx self 84 to 85. 17220 hp self. self bar 51208-51390. 42pa self. 22pz self. 2220bd.
S cards 2x2. attack cards 1rb. All cards are fully upgraded. There are 2 cards left to make. 1 per HP. 2nd on the database.
1 S is. and the essence has 4 gold gpb Scarlet Shadow. You just need to make an entity.
Also on the account there is a priest in p8p +6 +5 circle. ghostly sky. Asuras.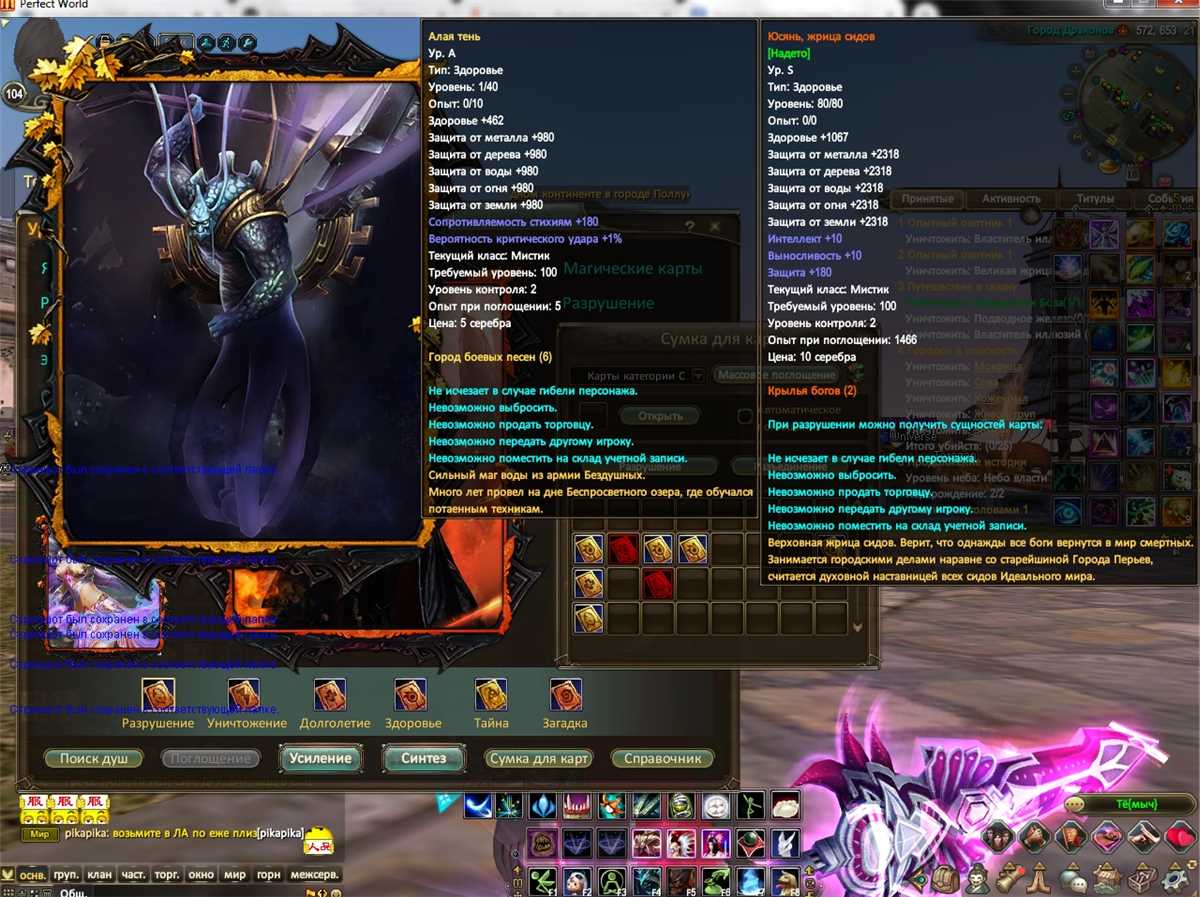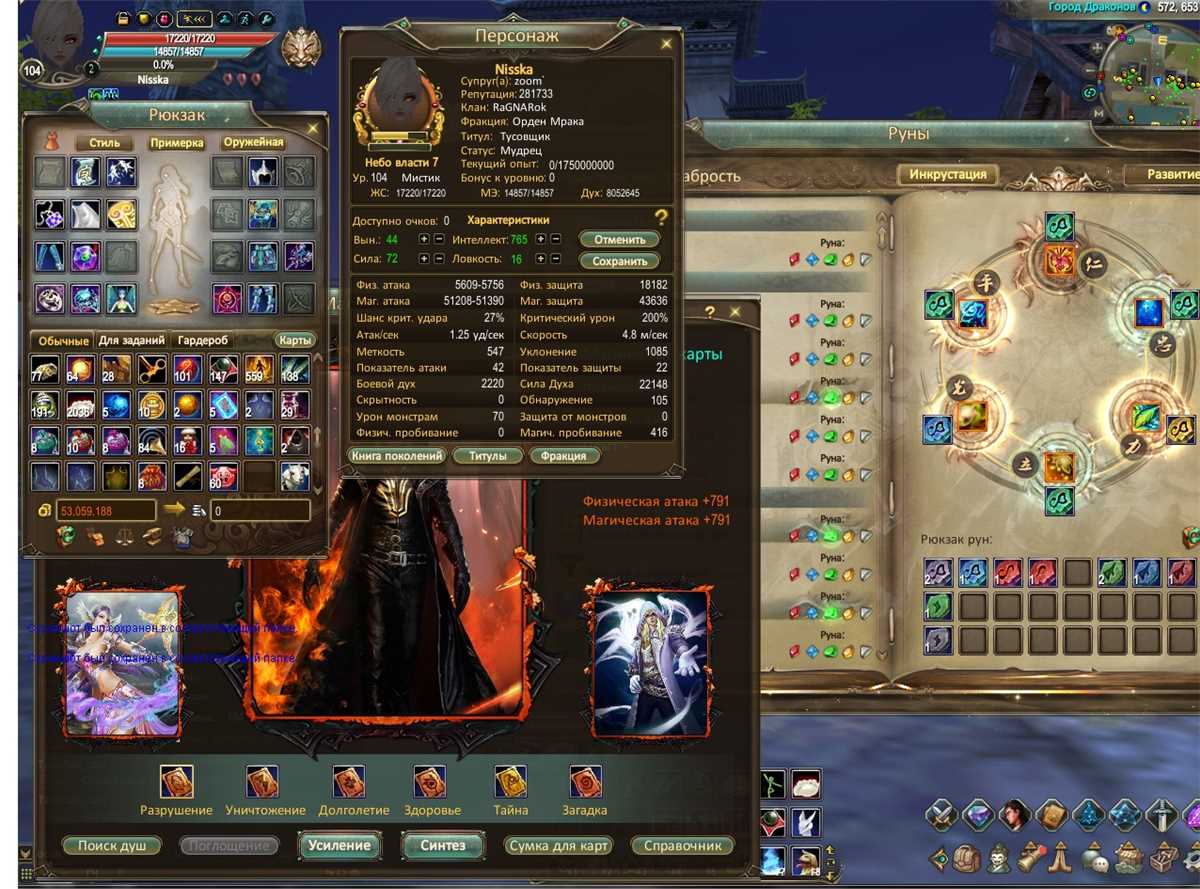 Refunds in case of a failed transaction or non-conformity of the goods

We provide the seller's contacts after payment

Account replenishment: Visa and MasterCard, electronic money, cryptocurrency
Price:
8
$