Account market

Accounts Overwatch

I'm selling both of my accounts
I'm selling both of my accounts - Accounts Overwatch

Attention! Transactions are protected by the guarantor FunGameBuy.Com. All operations are carried out within the site according to instructions. We have no third party guarantees. Beware of scammers!!!

06.09.2023

16
Game: Overwatch
Server:
Description: Hey folks👋😊 I'm selling both of my accounts as I don't play the game as often as I used to.
Details for the first account below:
Platform: PS4
Region: Americas
COMPETITIVE RANK
Open Queue: Diamond 4
Support: Diamond 5
SKINS
Mythics: Genji and Sigma
Legendaries: 81 Including 2019 Atlantic All-Star Mercy, Royal Knight Mercy, 2020 Pacific All-Star D. VA, Etc!
Epics: 62 including Comic Book Tracer, Prosperity Ashe, Marammat and Cobra Queen Symmetra, Bumble Bee Mercy, Bastet Ana and more!
GOLD WEAPONS
Amount&Character: 13 (Dva, Mercy, Illari, Ashe, Echo, Pharah, Sombra, Symmetra, Widow, Soldier, Hanzo, Mei, Kiriko)
Looking to sell for $200 but price is negotiable 😊 CashApp only please!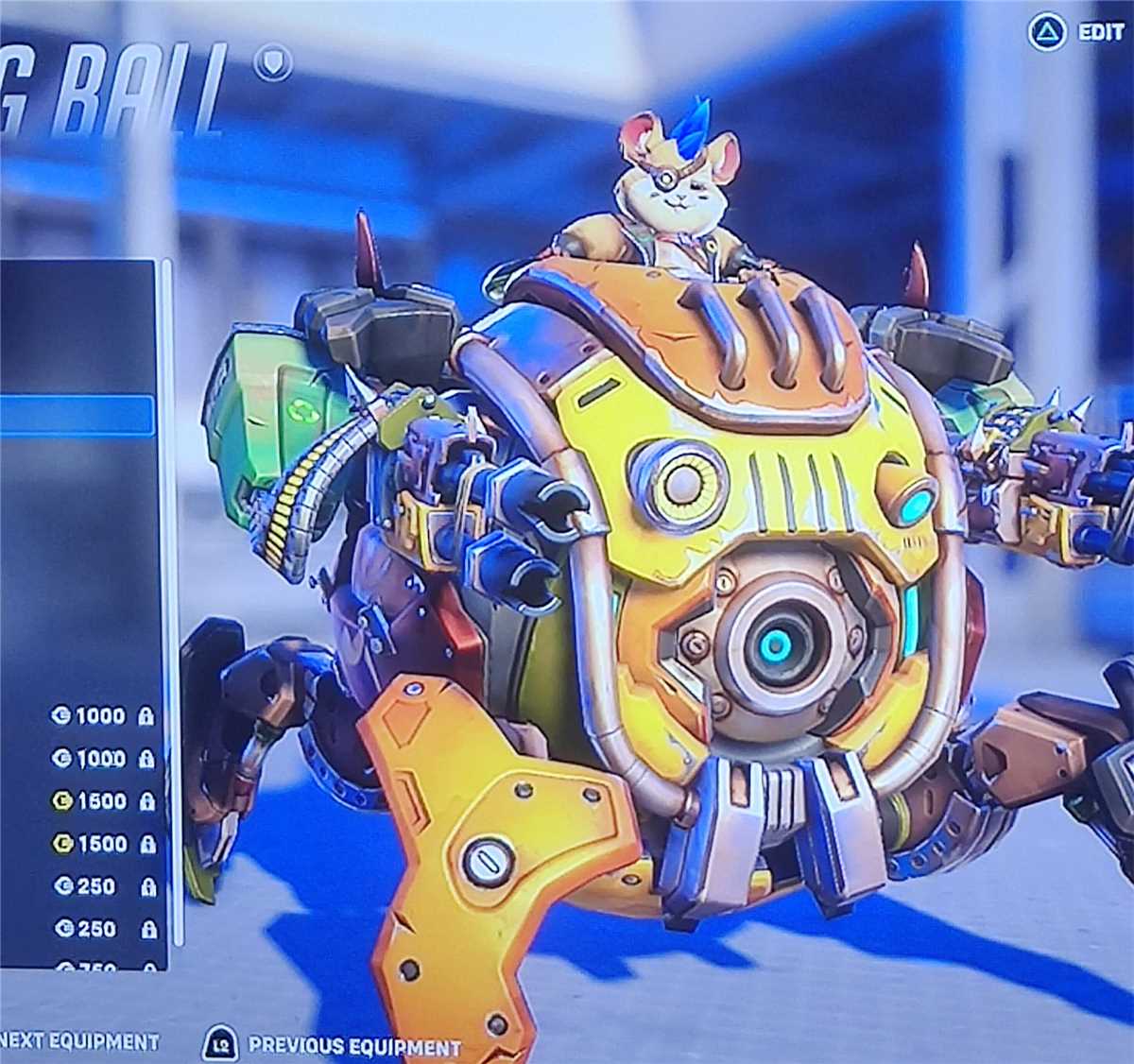 Refunds in case of a failed transaction or non-conformity of the goods

We provide the seller's contacts after payment

Account replenishment: Visa and MasterCard, electronic money, cryptocurrency
Price:
44
$