Be careful scammers
Discuss

Be careful scammers

07.11.2023 20:30:44
8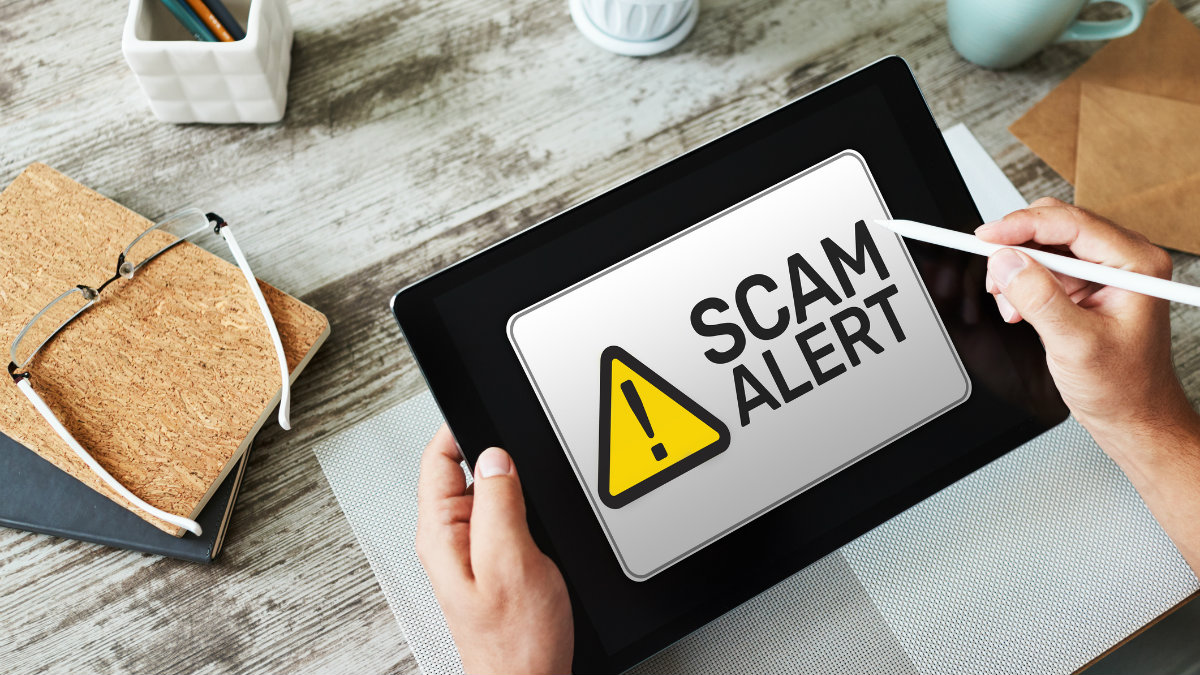 Greetings to the visitor to our trading platform.
Since there have been a lot of scammers on the site lately, in this article we will try to describe how they cheat.
1. Sending short identical messages
If you receive letters like "Write me on WhatsApp, I'll buy it", "write me on my Skype"
And the same thing from different accounts where the same contact, then 90% that this is a scammer.
2. In correspondence they offer other false guarantors
If you correspond with the seller, the scammer will immediately direct you to fake guarantors, and will not even specifically clarify anything about the account, transfer method, game values, etc.
3. Refusal from our guarantor
Having offered our guarantor to the fraudster, he will try in every possible way to invent things like he was deceived here, or transactions are already being carried out in a Facebook or WhatsApp group or somewhere else.
Our guarantor of transactions conducts only within our website!
If a buyer refuses to conduct a transaction through our website, then he is 99% a fraudster.
We also write logins, Skype names, nicknames, a fake site in this thread, who was offered what.