Recommendations for selling game accounts
Discuss

Recommendations for selling game accounts

07.11.2023 20:38:07
14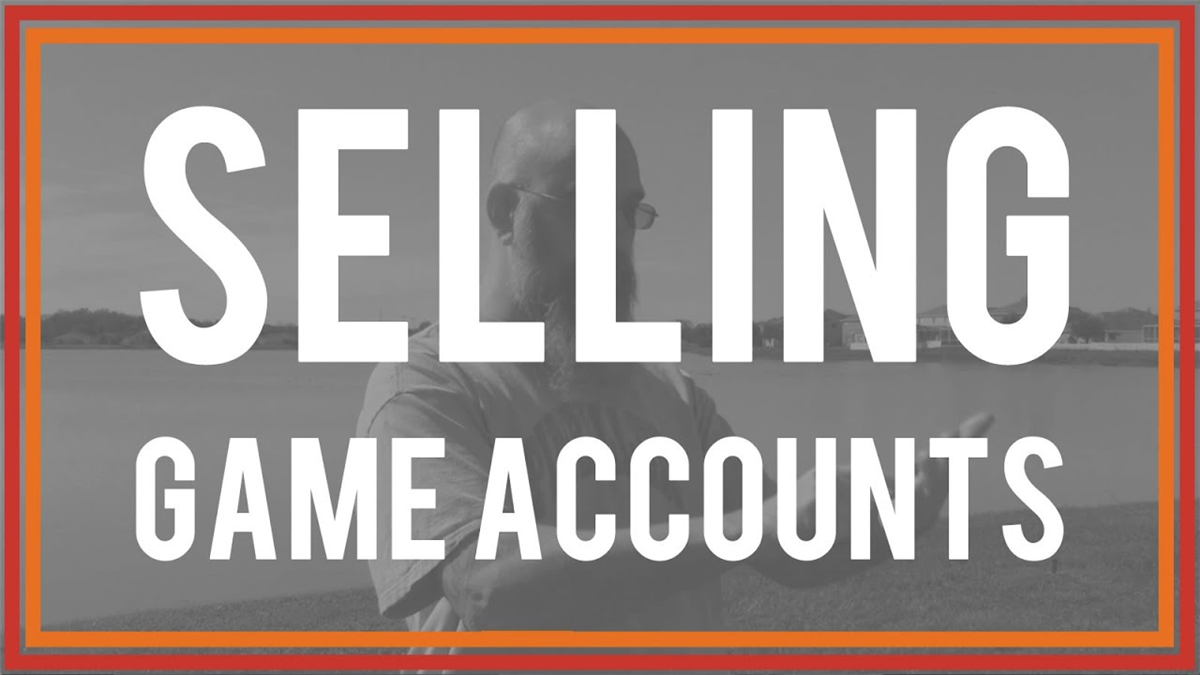 Good afternoon
If you have your own game account that you are tired of and want to sell, then we advise you to read this topic in order to partially get back your time and money as efficiently as possible.
Recommendations
We advise you to read the recommendations and make changes to your ads:
1) Lower the price.
As a rule, a donation account costs 5 or even 10 times less than the funds spent on it.
2) Sell donation fat accounts.
Mostly people are interested in upgraded donation accounts. An account without a donation is worth almost nothing.
3) Make a detailed description and screenshots.
The more you describe your values in the ad and post detailed screenshots, the higher the likelihood that the buyer will be interested in it.
4) Specify additional parameters and keywords.
In some games we have special cells for parameters; by entering information into them, the buyer will be better able to find the product based on the main parameters.
You also indicate the correct keywords in the description of your game assets, for example, the name of weapons, equipment, characters, etc. The site has a search by keys in which the buyer can filter the necessary lots.
5) Share links.
Publish your ad on other sites, forums and social networks. networks, for this you can use the special buttons under the ad price.
6) Setting up notifications.
In your personal account, be sure to indicate additional notification methods. It often happens that the buyer pays for the goods, but the seller does not appear on the site, then the transaction is cancelled.
Notifications will provide you with quick communication with the buyer or seller.
Go to the game accounts section