Account market

Accounts Boom Beach

BOOM BEACH ID FOR SALE
BOOM BEACH ID FOR SALE - Accounts Boom Beach

Attention! Transactions are protected by the guarantor FunGameBuy.Com. All operations are carried out within the site according to instructions. We have no third party guarantees. Beware of scammers!!!

06.09.2023

31
Game: Boom Beach
Server:
Description: *HQ LEVEL 25
*ALL TROOPS MAX UPGRADED
*67 EXPERIENCE LEVEL
*612 VICTORY POINTS (COLONEL-1)
*GOOD STATUE STORAGE
*189 POWER POWDERS
*ALL HEROS MAX UPGRADED
*DEMAND 100$ DOLLARS (NEGOTIABLE)
VERY PRECIOUS ID
DM IF INTERESTED. ..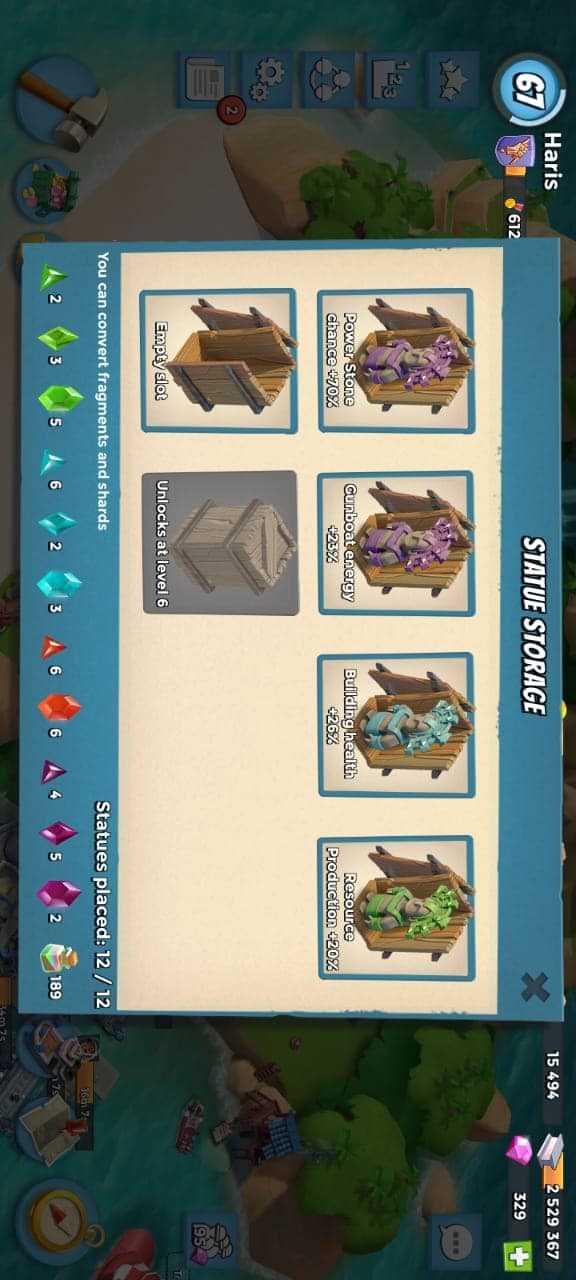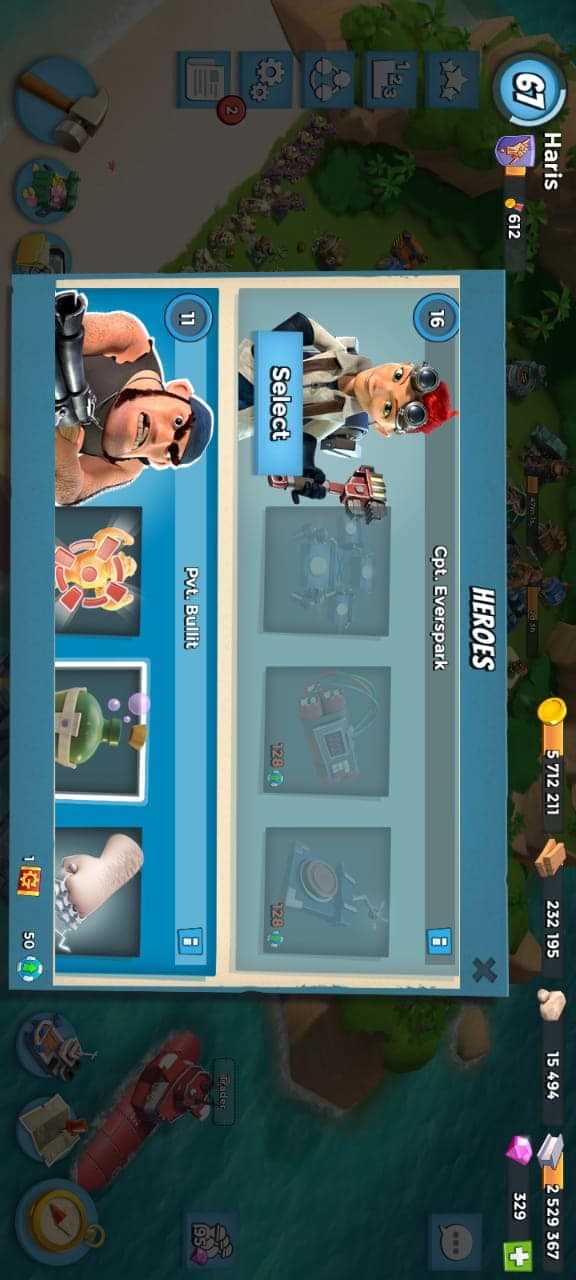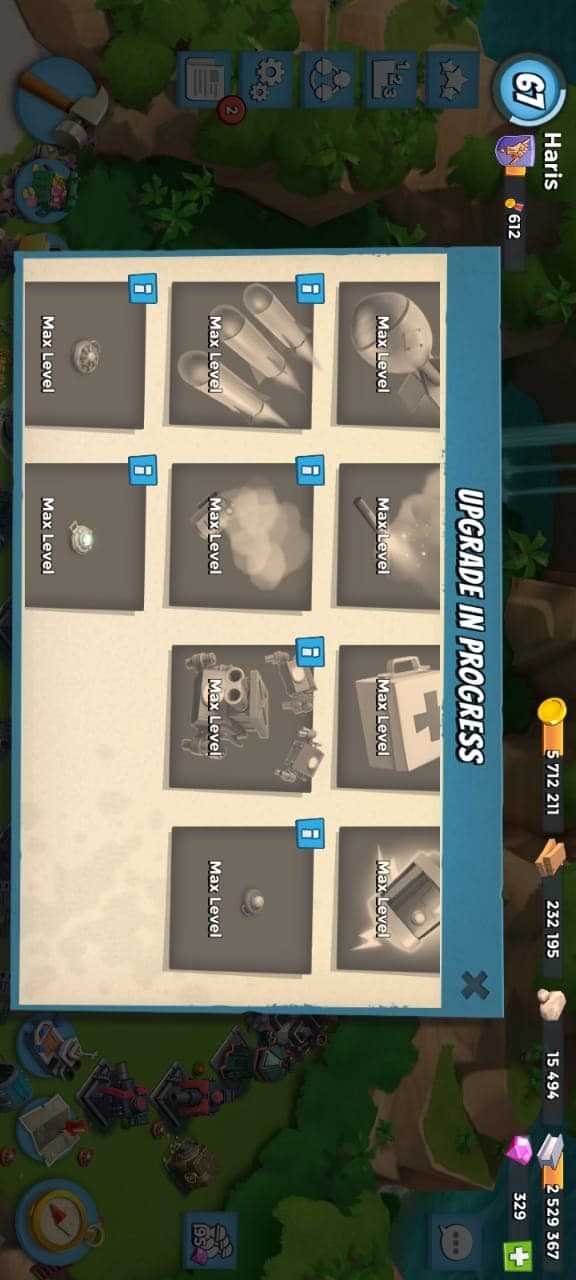 Refunds in case of a failed transaction or non-conformity of the goods

We provide the seller's contacts after payment

Account replenishment: Visa and MasterCard, electronic money, cryptocurrency
Price:
107
$