Account market

Accounts EVE Online

Old acc, a couple of lards 12 347 005 sp
Old acc, a couple of lards 12 347 005 sp - Accounts EVE Online

Attention! Transactions are protected by the guarantor FunGameBuy.Com. All operations are carried out within the site according to instructions. We have no third party guarantees. Beware of scammers!!!

04.11.2023

7
Game: EVE Online
Server:
Description: T2 frigates \ T3 destroyer \ cruiser, a little bit of a battleship.
Drones and Missiles are really strong, the rest of the weapons are just for fun to fight off boredom.
Concrete builds for shield and armor, the scanner survived 2 cruisers without pumping, and flew away alive more than a dozen times, completely "blown away by neutrics. "
Scanned - chopped scanners. He sat on the cruiser and dug events where the cruiser did not take out, sat on the Battleship and piled on it.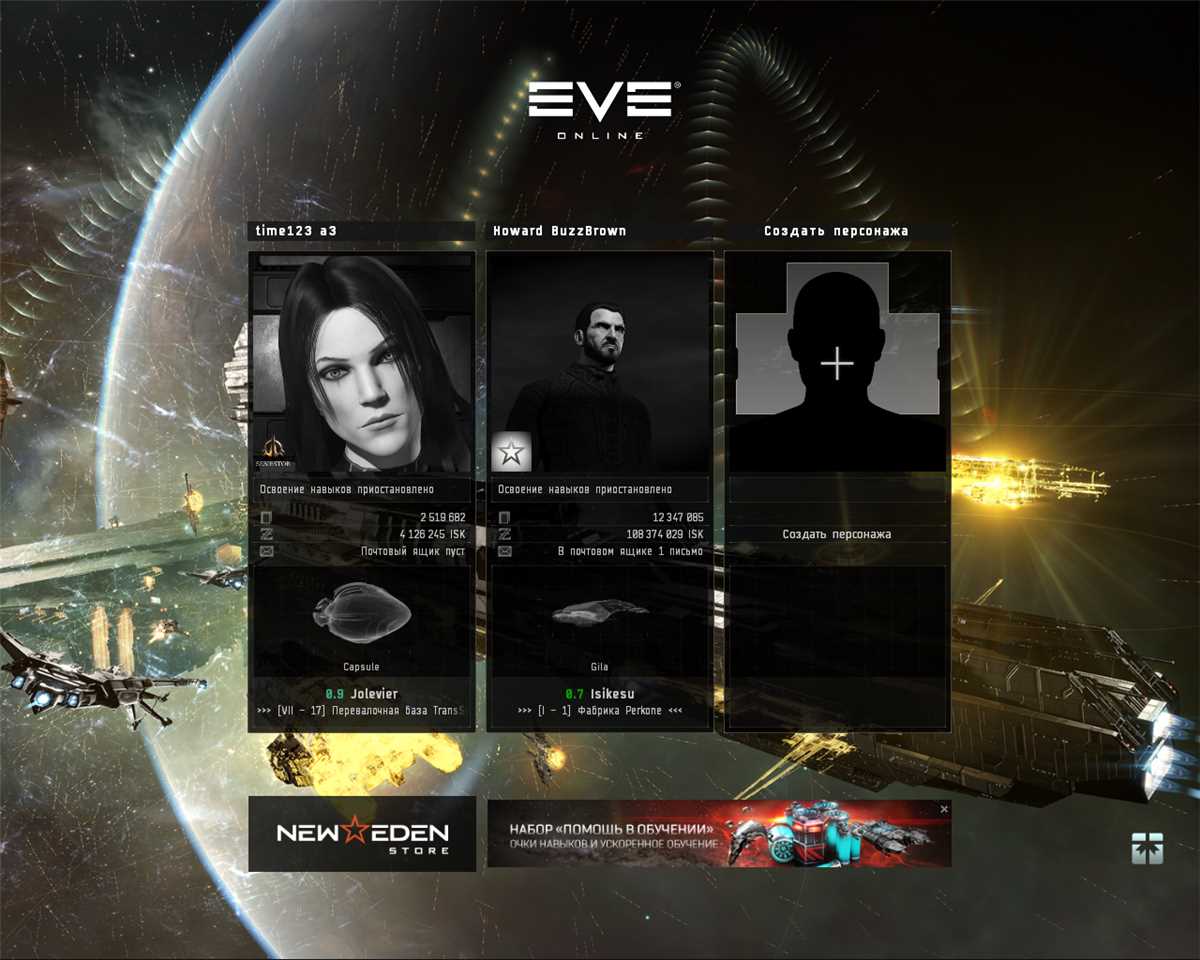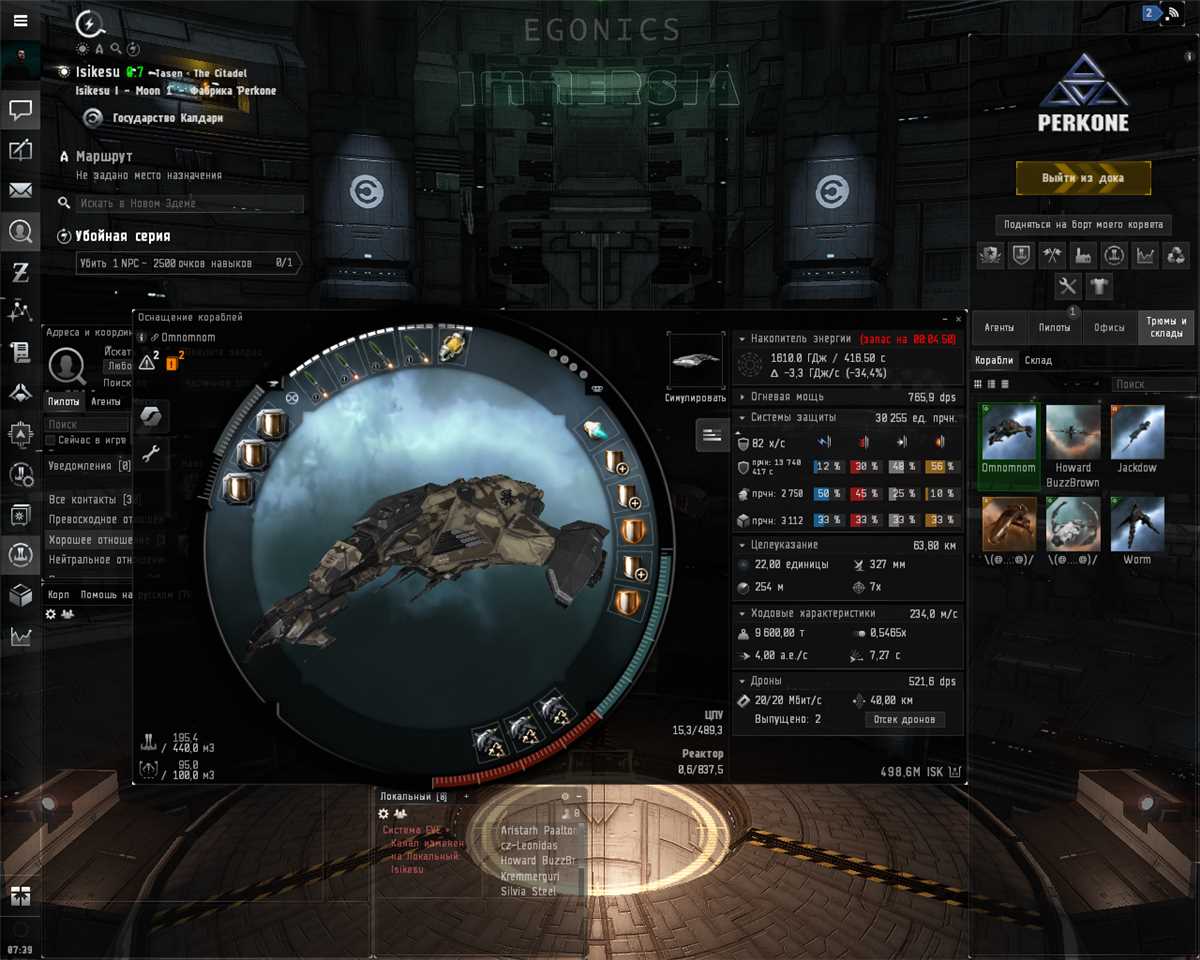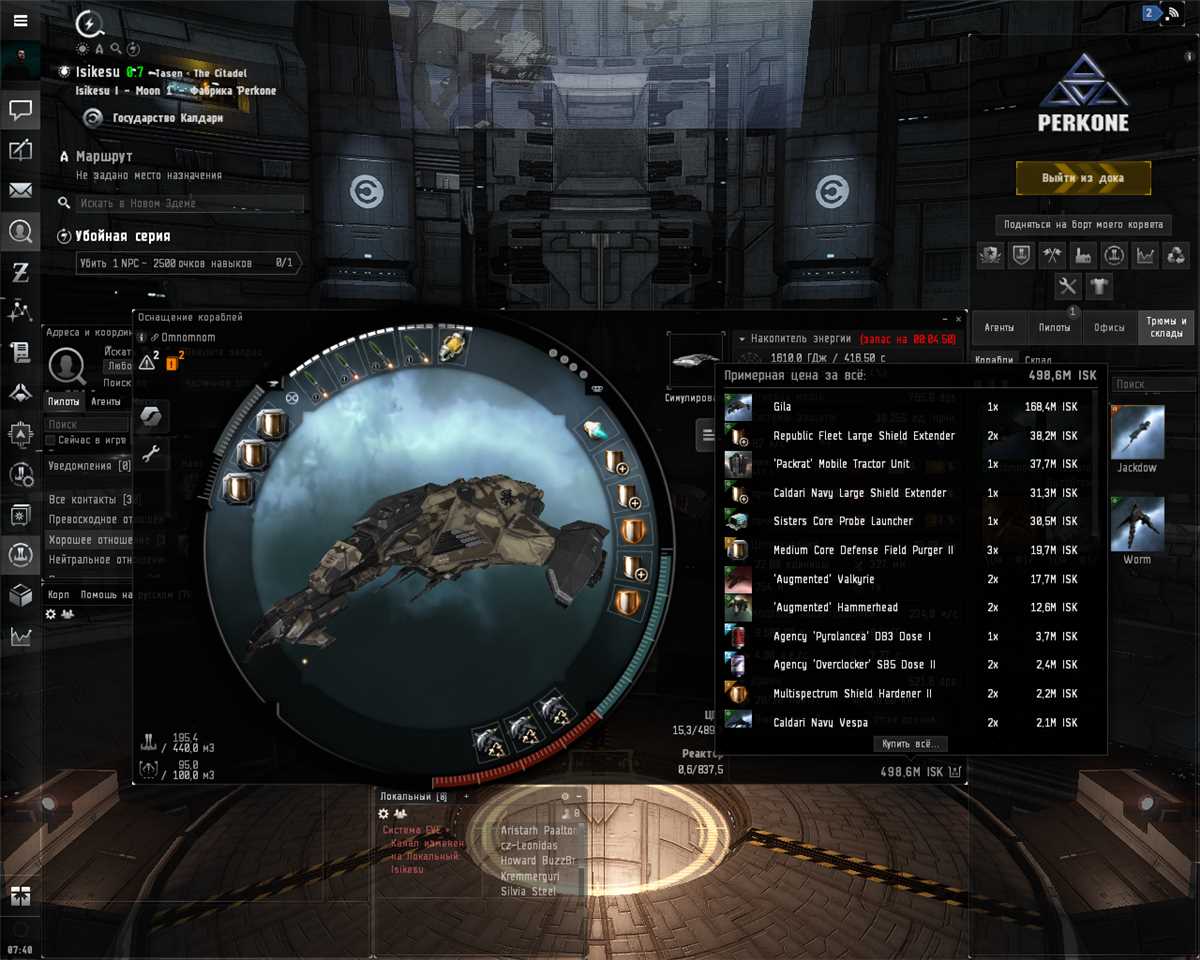 Refunds in case of a failed transaction or non-conformity of the goods

We provide the seller's contacts after payment

Account replenishment: Visa and MasterCard, electronic money, cryptocurrency
Price:
23
$