Account market

Accounts EVE Online

Sell account Eve
Sell account Eve - Accounts EVE Online

Attention! Transactions are protected by the guarantor FunGameBuy.Com. All operations are carried out within the site according to instructions. We have no third party guarantees. Beware of scammers!!!

04.11.2023

10
Game: EVE Online
Server:
Description: 235kk sp. He can do everything, drives all ships (except 2 titans). Shoots from everything in the game. Excellent T1-T2-T3 production worker and researcher. A perfect scanner and a very profitable miner. There are about 10kkk in the account. and 100kkk with not much in assets (ships, weapons, minerals, drawings, etc. , etc. ). Not a bad set of implants. Has several clones, all of which have good implants. There are two twinks, slightly tailored for small production and a copier. The security status is the highest. All agents are open (and those who are not open due to the faction stand will open after several tasks. In skillful hands, they will be an uber earner of toffees or a mega bender.
p. s. the price is automatically reduced.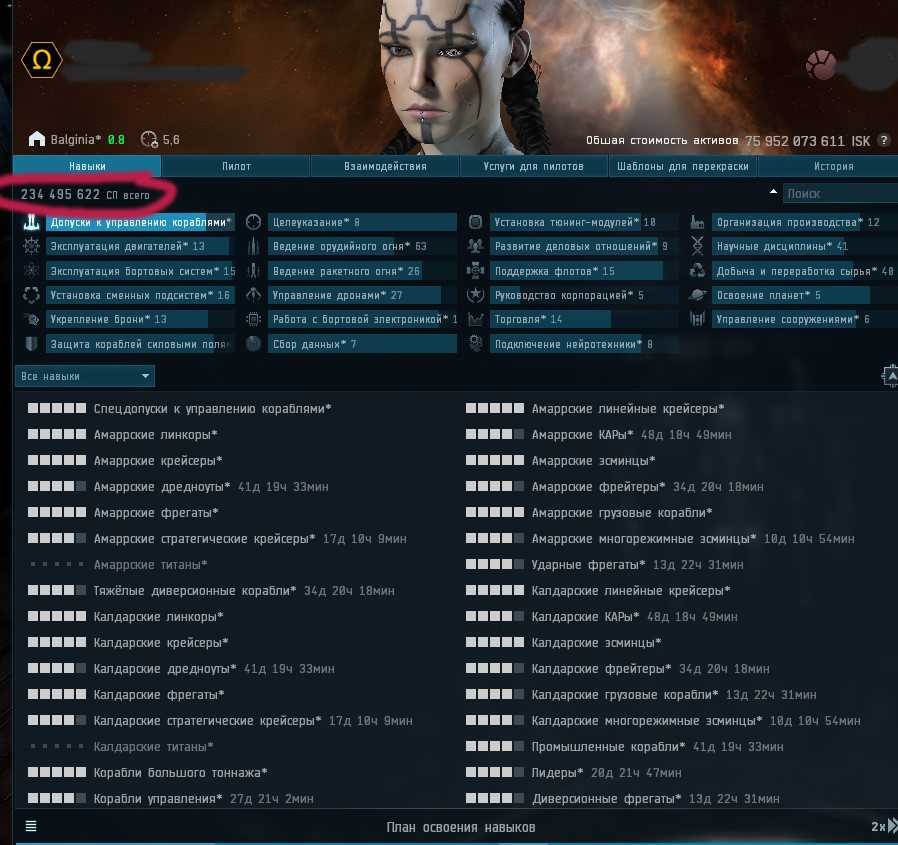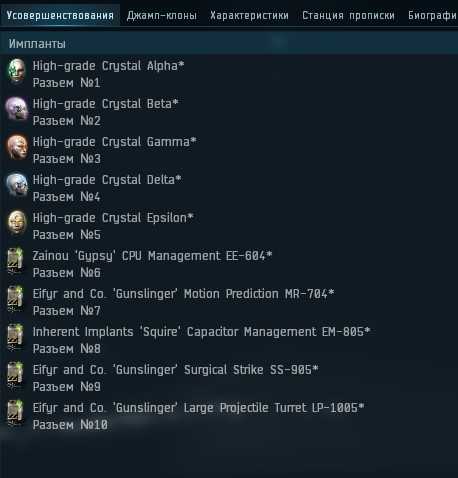 Refunds in case of a failed transaction or non-conformity of the goods

We provide the seller's contacts after payment

Account replenishment: Visa and MasterCard, electronic money, cryptocurrency
Price:
630
$